Scientists find 3 new mushroom species ... in supermarket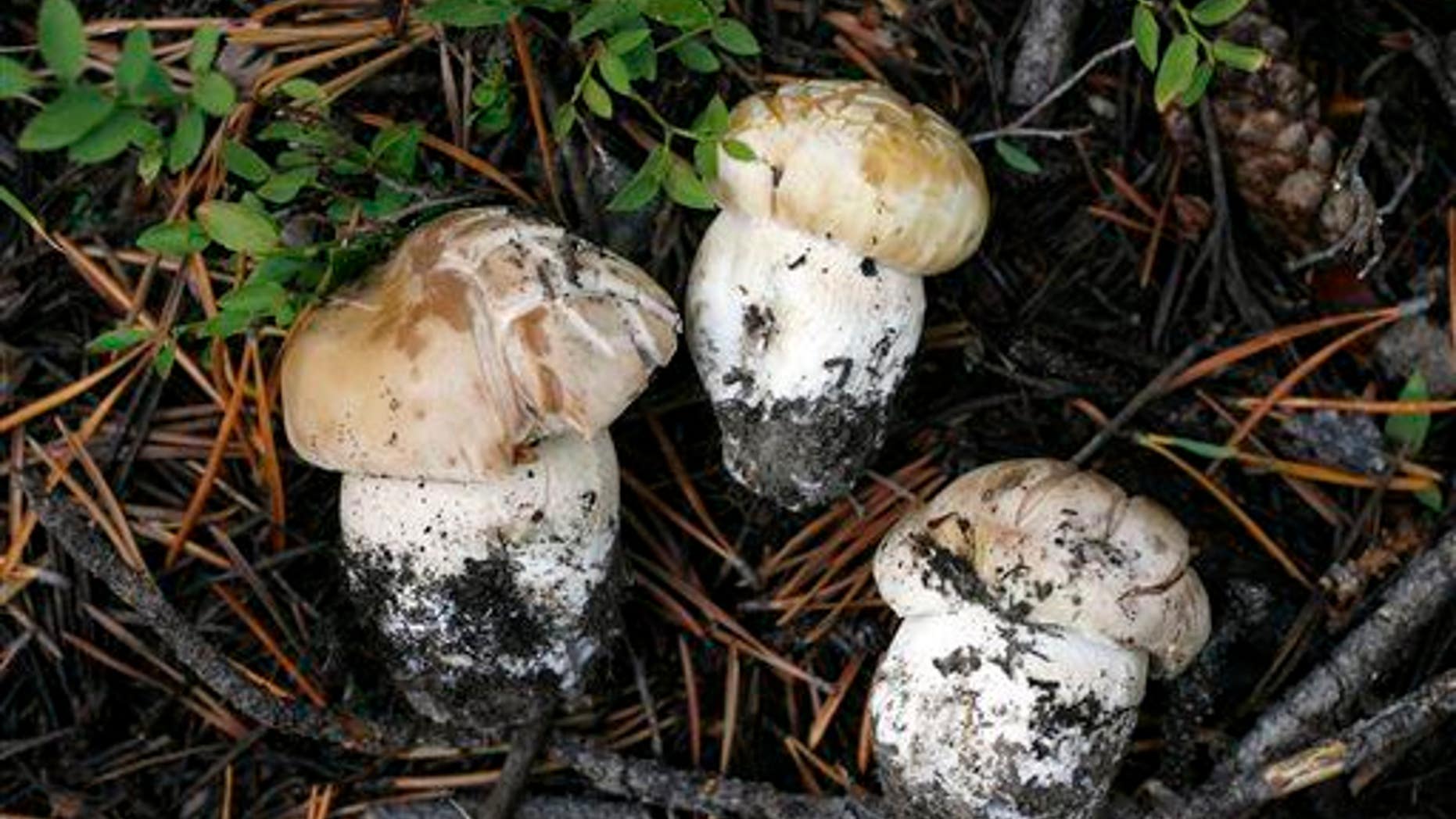 That scientists discovered three new species of mushrooms isn't all that unusual. That they did so in their local supermarket is why it's making headlines. Scientists in London picked up a packet of dried porcini mushrooms at the grocery store and then used a technique known as DNA barcoding, explains the CBC.
When they attempted to match the DNA profiles of the dried mushrooms to known species, they discovered that three of the 15 pieces they tested were previously unknown to science.
Introducing Boletus meiweiniuganjun, Boletus bainiugan, and Boletus shiyong. All come from China, as do about half the porcini mushrooms sold in Europe, reports Science 2.0.
It's not so much a bombshell discovery as evidence of the "enormously diverse and completely under-documented" world of fungi, says the blog post. These particular porcinis have likely been consumed for decades; it's just that nobody had taken the time to categorize them.
That said, the researchers were surprised to get hits on three of only 15 specimens, notes Kew.org. The new research is published in the journal PeerJ.
(Scientists still can't figure out what these mushroom-like creatures are in the deep sea.)
More From Newser