Scientists discover why the Appalachian mountain chain bends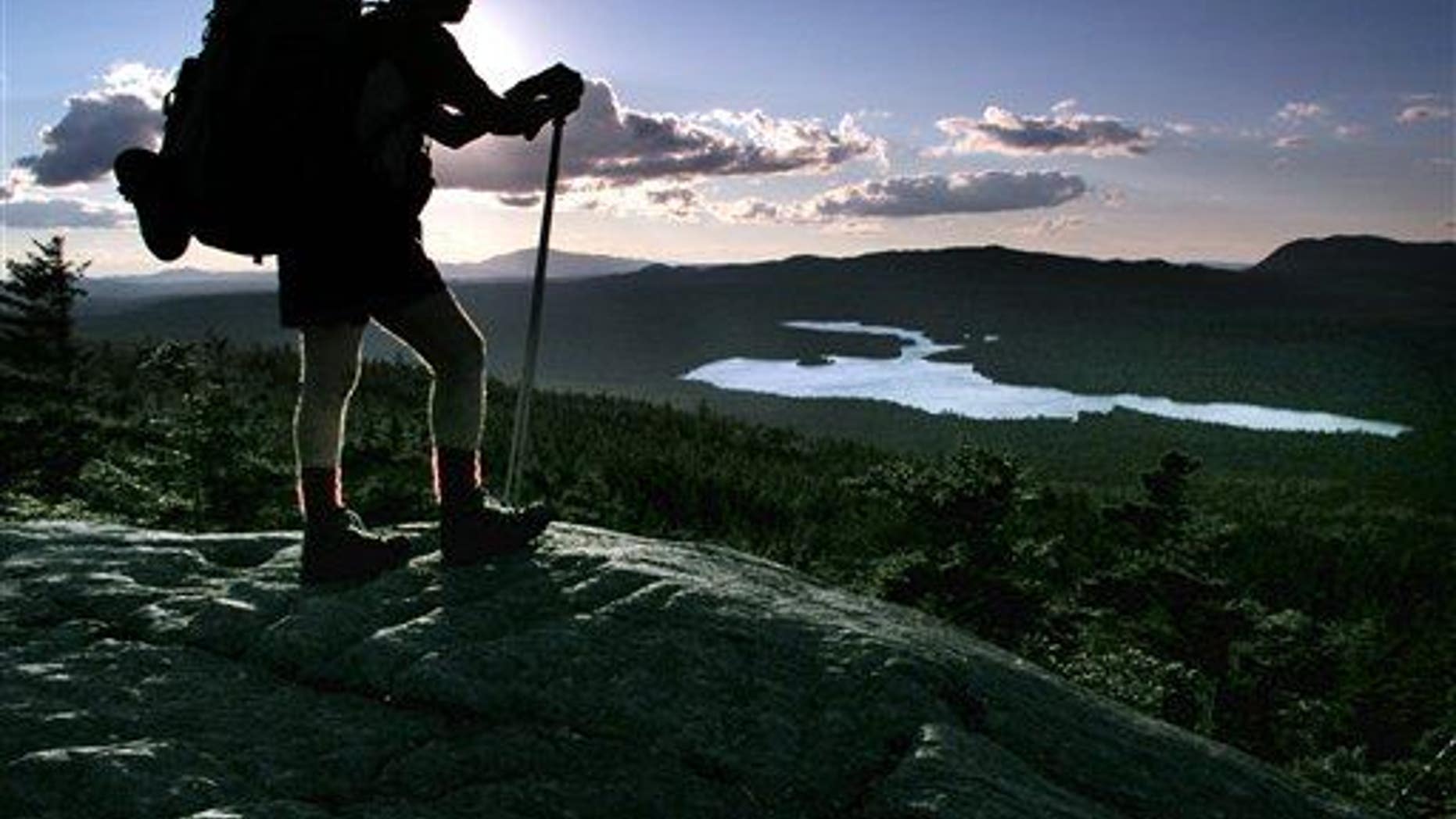 If you took a bird's-eye view of the Appalachian mountain chain, you could pretty much trace a 1,500-mile straight line from Newfoundland to Alabama, notes Nature World News.
Except, that is, for a little squiggle in New York and Pennsylvania. So what on earth could make a mountain chain bend like that? Geologists think they've figured out the answer, and it's not so much "on earth" as "in earth"—namely, an underground volcanic rock about 60 miles by 280 miles in dimension.
Scientists had known that volcanic rock ran under the chain, but "what we didn't understand was the size of the structure or its implications for mountain-building processes," a University of Rochester researcher explains.
In a new study in the journal Earth and Planetary Science Letters, she and the other researchers make their case: When the chain was forming 300 million years ago thanks to the collision of tectonic plates, that massive rock wouldn't budge, and the mountain sprang up around it.
(In Russia, meanwhile, geologists are trying to determine how a mysterious crater formed in Siberia.)
More From Newser