Scientists baffled by gray whale's record journey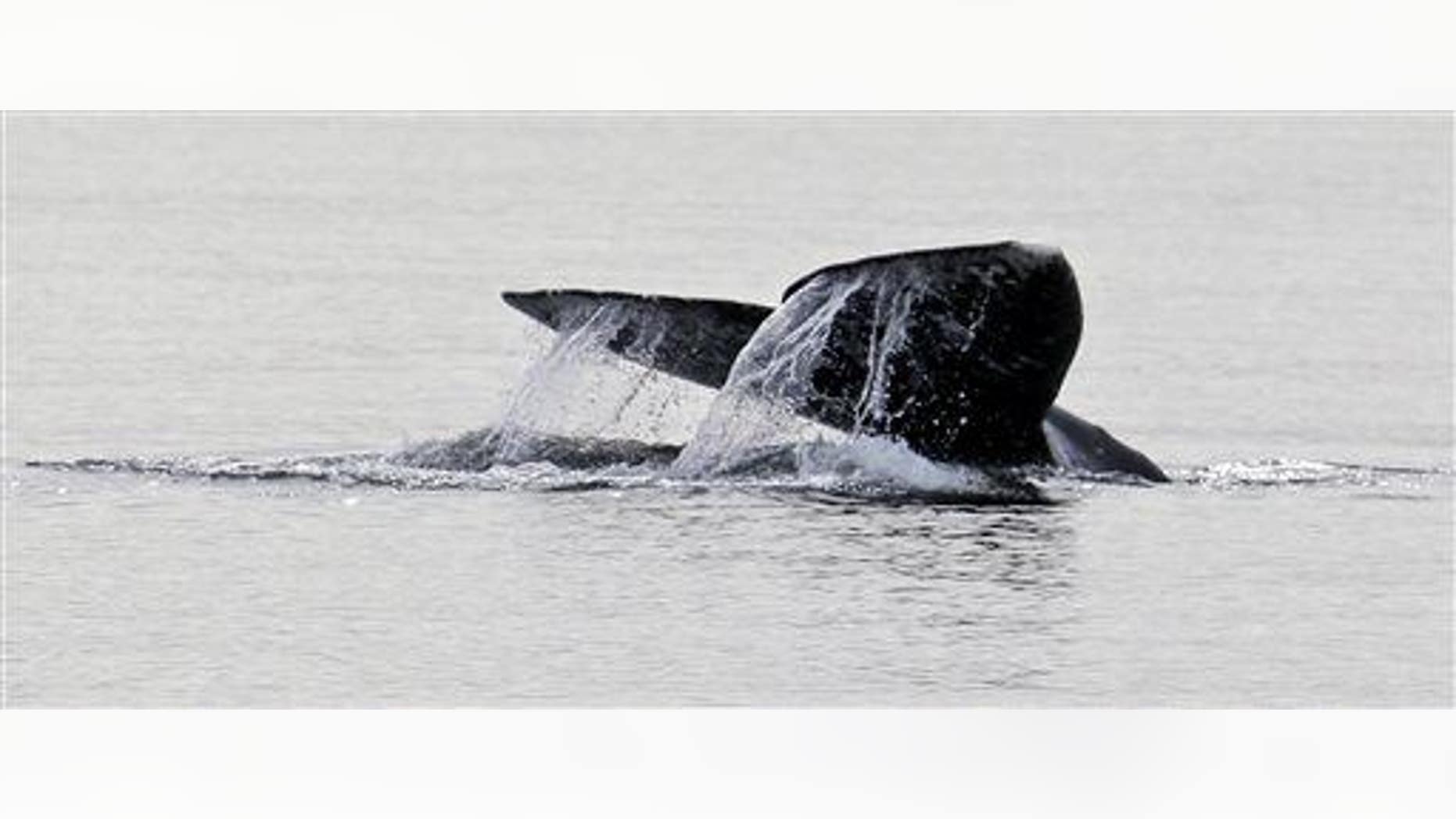 A gray whale named Varvara has surprised marine scientists with an epic six-month migration of nearly 14,000 miles. That's the longest such journey ever recorded of a mammal, surpassing the humpback whale's migration of about 10,000 miles, reports USA Today.
Varvara began her journey off the coast of Russia, made her way to Mexico—her apparent birth place—and then returned to Russia, researchers say in the journal Biology Letters.
Varvara is thought to be a western North Pacific gray whale, a species considered critically endangered, but the journey to breeding grounds of her more plentiful eastern cousins is causing researchers to wonder whether the two species are as distinct as once thought.
"The ability of the whales to navigate across open water over tremendously long distances is impressive and suggests that some western gray whales might actually be eastern grays," says lead study author Bruce Mate of Oregon State University, as quoted in Nature World News.
Previously, scientists thought there were about 180 western gray whales alive, but the study raises the possibility that "true" westerns are already extinct or at least exist in even smaller numbers than thought, reports the BBC.
Researchers hope to tag more whales and follow more journeys to get a clearer picture. (In other whale news, a whale fossil has given up clues about our own origins.)
This article originally appeared on Newser: Gray Whale's Record Journey Puzzles Scientists
More From Newser