Science paper citing 'Creator' sparks outrage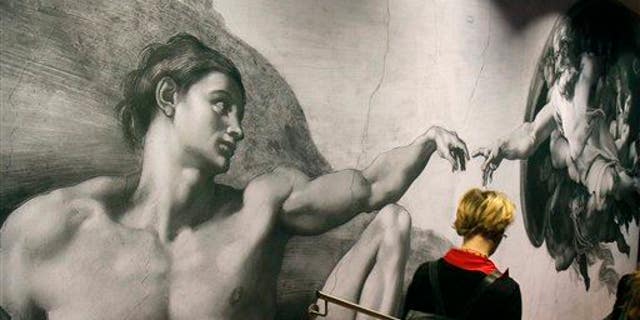 Think a "Divine Creator" belongs in science? Well, a peer-reviewed paper that mentions "the Creator" sparked such an outcry that it's been retracted with an apology, the Guardian reports.
The paper, about the human hand's design and dexterity, mentions the "Creator" more than once. "Hand coordination should indicate the mystery of the Creator's invention," write co-authors Ming-Jin Liu, Cai-Hua Xiong, Le Xiong, and Xiao-Lin Huang in one instance.
They also maintain that the hand's grasping ability is "the proper design by the Creator to perform a multitude of daily tasks in a comfortable way." Published in PLoS ONE, the paper drew such condemning remarks on its comments page and Twitter that the work was retracted.
Among the tweets:
Plos One is now a joke. "....proper design of the Creator" absolute joke of a journal — James McInerney
"Someone at PLOS ONE dropped the ball. Which is weird because the Creator made hands really good at grabbing stuff." — T. Ryan Gregory
Some say the fracas illustrates the value of post-publication peer review, while others point out that PLoS ONE isn't the first scientific journal to publish problematic articles, Nature reports.
A comment apparently posted by a study co-author says they used "Creator" by mistake because they aren't native English speakers, and will change it to "nature" in a new version.
But in its apology and retraction, PLoS ONE identified deeper concerns "with the scientific rationale, presentation, and language" of the paper.
This article originally appeared on Newser: Science Paper Citing 'Creator' Sparks Outrage
More From Newser