Russia Debates Sending Olympic Flame Into Space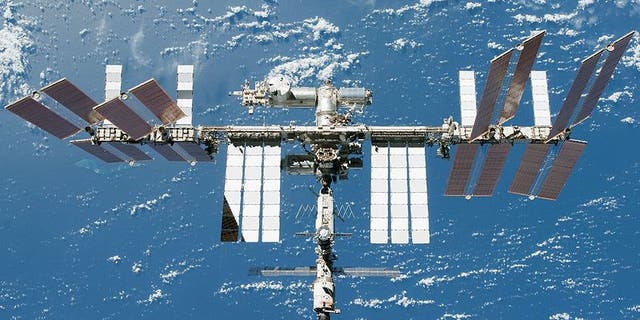 NEWYou can now listen to Fox News articles!
MOSCOW – Is Russia plotting a bold mission to send the Olympic flame where no Olympic flame has gone before -- outer space?
It depends who you ask.
Several media reports Tuesday indicated that a Russian space-industry company was working out the details of delivering the torch to the International Space Station, part of it's travel around the world prior to the symbolic lighting that will indicate the opening of the 2014 Olympic games.
The Russian space agency said it was considering plans to send the flame up to the International Space Station to promote the 2014 Winter Olympics in Sochi, RIA Novosti news agency reported Wednesday. But Vitaly Davydov, the deputy head of Russian Federal Space Agency, sounded a somewhat cautious note in his response.
"The idea itself is very interesting and, in theory, could be implemented. But ways of its realization must be studied painstakingly," Davydov said. "Frankly speaking, we have not studied possibilities to deliver [the] Olympic flame to the ISS. This is a very specific issue. Naked flame onboard the space station is prohibited for safety reasons," he added.
Russia has been pulling out all the stops since winning the 2014 games, a prestige event that the Black Sea resort town won against all the odds on the back of a personal lobbying effort from former president Vladimir Putin, AFP reported.
The Olympic torch rally traditionally spans the world before reaching the host city.
Davydov also said tradition prevented Russia from taking the novel step of lighting the torch in space from sunbeams, AFP reported.