'Queen of Ivory': Africa's infamous poaching mastermind nabbed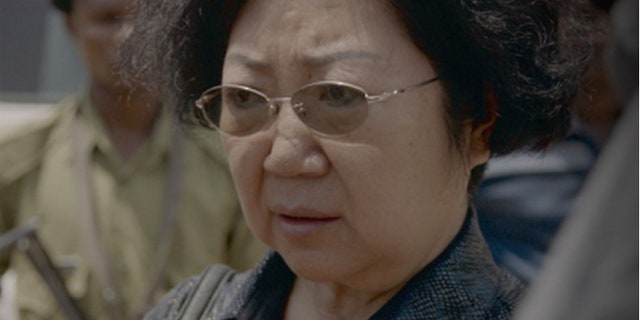 JOHANNESBURG – Authorities in Africa hunted down one of their biggest trophies to date last week -- an ivory-trafficking mastermind they say is at the center of a trade that has seen more than 500,000 elephants killed for their tusks in recent decades.
Yang Feng Glan, the Chinese woman dubbed the "Queen of Ivory," was nabbed in Tanzania after a special task force from the nation's National and Transnational Serious Crimes Investigation Unit stalked her for a year as she shuttled between Beijing, Uganda and Tanzania facilitating the illegal tusk trade.
"The most notorious ivory trafficker brought to task so far," the U.S.-based Elephant Action League said, describing Glan after her capture in the East African nation.
"It's a very important arrest, the most important in Africa in the past years."
Authorities say Glan was the key link between African poachers and buyers in China, where elephant ivory and rhino horns fetch staggering prices. Appearing in court this week in the Tanzanian capital of Dar es Salaam, Glan, 66, was charged with smuggling ivory worth $3 million between 2000 and 2014. Sources inside the investigation say Glan, who was charged along with two local poaching suspects, may have been engaged in the internationally condemned trade since 1980.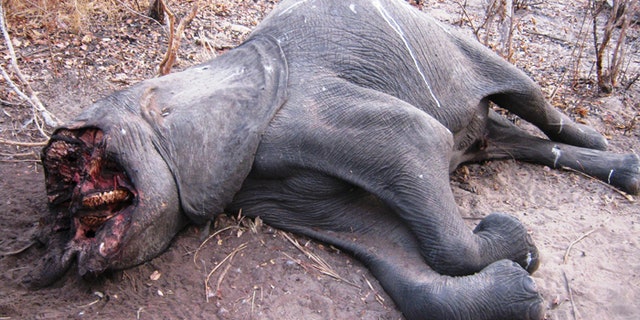 According to reports, Glan, who had an influential and prominent standing in Tanzania's Chinese population, is suspected of also financing poaching gangs' purchase of weapons and vehicles, and paying to bribe officials who let her ring operate brazenly.
Tanzania has the unenviable title of ground zero for ivory poaching in Africa. One government source says 85,000 elephants have been poached for their ivory tusks in the past five years. The nation's elephant population, which stood at 350,000 some 50 years ago, had fallen to just more than 100,000 by 2009. Officials believe it may number only around 35,000 today.
For all of Africa, the elephant population stood at 1.3 million in 1979, but was believed to have fallen to less than 500,000 by 2007, according to National Geographic. The overall numbers have likely fallen further still in the ensuing years.
Importing ivory to the U.S. for commercial reasons is banned. Even the sale of grandfathered ivory is banned in all states except Hawaii, where critics say allowing the sale of such artifacts provides cover for smugglers selling freshly harvested ivory.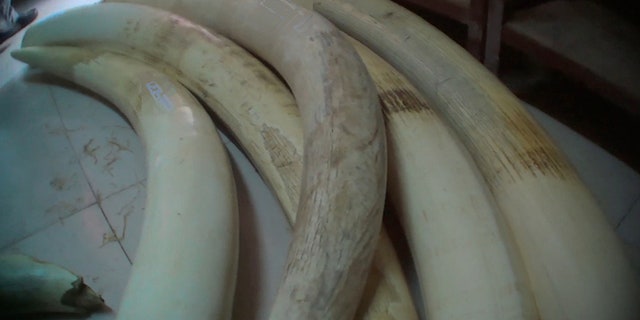 The dwindling elephant population has driven up ivory prices despite international campaigns to combat poaching. This year, however, the Tanzanian government launched an unprecedented crackdown dubbed Operation Spidernet, which has resulted in a string of arrests of rhino poachers, including one group reportedly based in a church in one of the country's refugee camps. The investigations are led by the task force, whose members are specially chosen from police and special forces.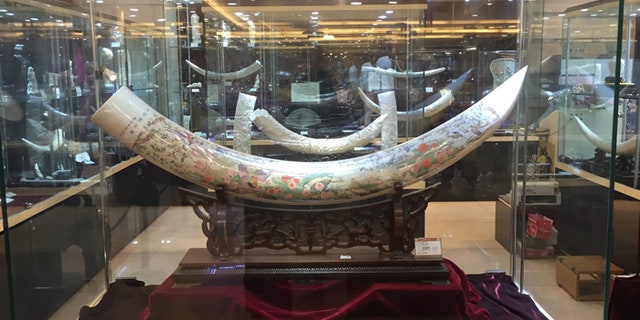 The arrest of Glan is the biggest blow to the poaching industry in recent memory, say experts.
"It's a very important arrest, the most important in Africa in the past years," said Elephant Action League Executive Director Andrea Crosta. "The hope is that she will talk and lead the task force not only to her Chinese business partners, but also to local corrupt government officials who probably knew about it, and helped her out. She has been trafficking ivory for at least the past 10 years, and you don't smuggle for so long and [with] such big quantities without the knowledge and collaboration of some local officials."
Paul Tilsley is a freelance reporter for Fox News, based out of Johannesburg, South Africa. Follow his African stories @paultilsley.