Pot is much stronger than it was in 1995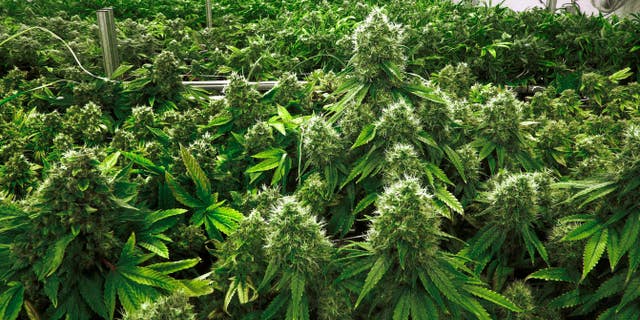 Smoking marijuana just isn't the same today as it was 20 years ago—and not only because it's now legal in some states. A study in Biological Psychiatry finds marijuana potency is on the rise.
Researchers analyzed some 38,600 samples of illegal marijuana—including plant material, hashish, and hash oil—seized by the DEA over the past 20 years, reports Live Science.
Not only did samples of a really potent type of marijuana, known as sinsemilla, increase from 2010 to 2014, but researchers found the level of tetrahydrocannabinol (THC) in samples jumped from 4% in 1995 to 12% in 2014; an earlier study in Colorado found some samples contained up to 30% THC, the main psychoactive ingredient in weed.
At the same time, the presence of cannabidiol (CBD)—which is believed to have possible health benefits—dropped so that the THC level grew from 14 times the amount of CBD in 1995-era marijuana to 80 times the amount in 2014.
Lead author Mahmoud ElSohly—who helps supply high-quality marijuana to researchers through a program at Ole Miss, per the Oxford Eagle—says higher doses of THC bring a higher risk of negative health effects, including psychosis and panic attacks, while lower doses usually produce "a pleasant feeling." But why is more potent pot hitting the market? ElSohly explains marijuana users can develop a tolerance for THC so they need higher doses to get high.
Growers can also charge more for pot with extra THC. (Potent pot may cause concussion-like effects.)
This article originally appeared on Newser: Today's Pot Is Much Stronger Than 1995's
More From Newser