Penn St. Investigating Scientist Over Research Misconduct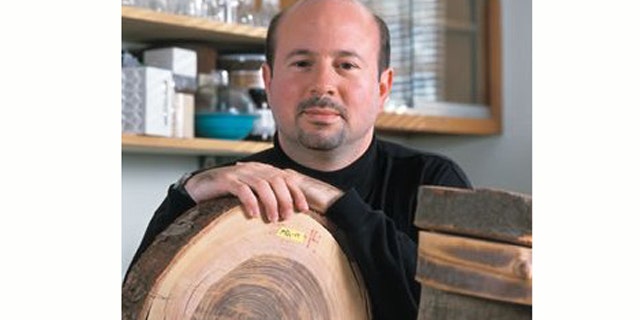 NEWYou can now listen to Fox News articles!
STATE COLLEGE, Pa. -- A Penn State University internal inquiry dismissed three allegations of research improprieties against a leading climate scientist but recommended further investigation into one allegation regarding leaked e-mails about global warming.
Meteorology professor Michael Mann said he was pleased the inquiry results "found no evidence to support" four allegations against him. But in a report issued Wednesday, Penn State said its inquiry could not make a "definitive finding" on one allegation of inappropriate research conduct, warranting further investigation.
A three-member university committee has been looking into the work of meteorology professor Michael Mann since late November, when leaked e-mails were obtained by computer hackers from a British research center. Mann's research has long been a target of criticism by skeptics of man-made global warming theories.
Mann, long a target of criticism by skeptics of man-made global warming theories, said he welcomed the investigation, in hopes of removing lingering doubts. The security breach at the Climatic Research Unit at the University of East Anglia leaked correspondence that critics have said proves scientists may have hidden evidence and overstated the case for man-made global warming.
The committee "could not make a definitive finding whether there exists any evidence to substantiate that Dr. Mann did engage in, or participate in, directly or indirectly, any actions that deviated from accepted practices within the academic community for proposing, conducting, or reporting research or other scholarly activities," the report said. Besides 377 e-mail messages, related journal articles and reports were also reviewed.
Five other faculty members will take part in the investigation phase looking into Mann's work, though it was unclear when that process would begin, school spokeswoman Lisa Powers said.
"Three of the four allegations have been dismissed completely," Mann said in a statement he issued following the release of the report. "Even though no evidence to substantiate the fourth allegation was found, the university administrators thought it best to convene a separate committee of distinguished scientists to resolve any remaining questions about academic procedures."
"This is very much the vindication I expected since I am confident I have done nothing wrong," Mann said.