Painting of 'funny old man' turns out to be much more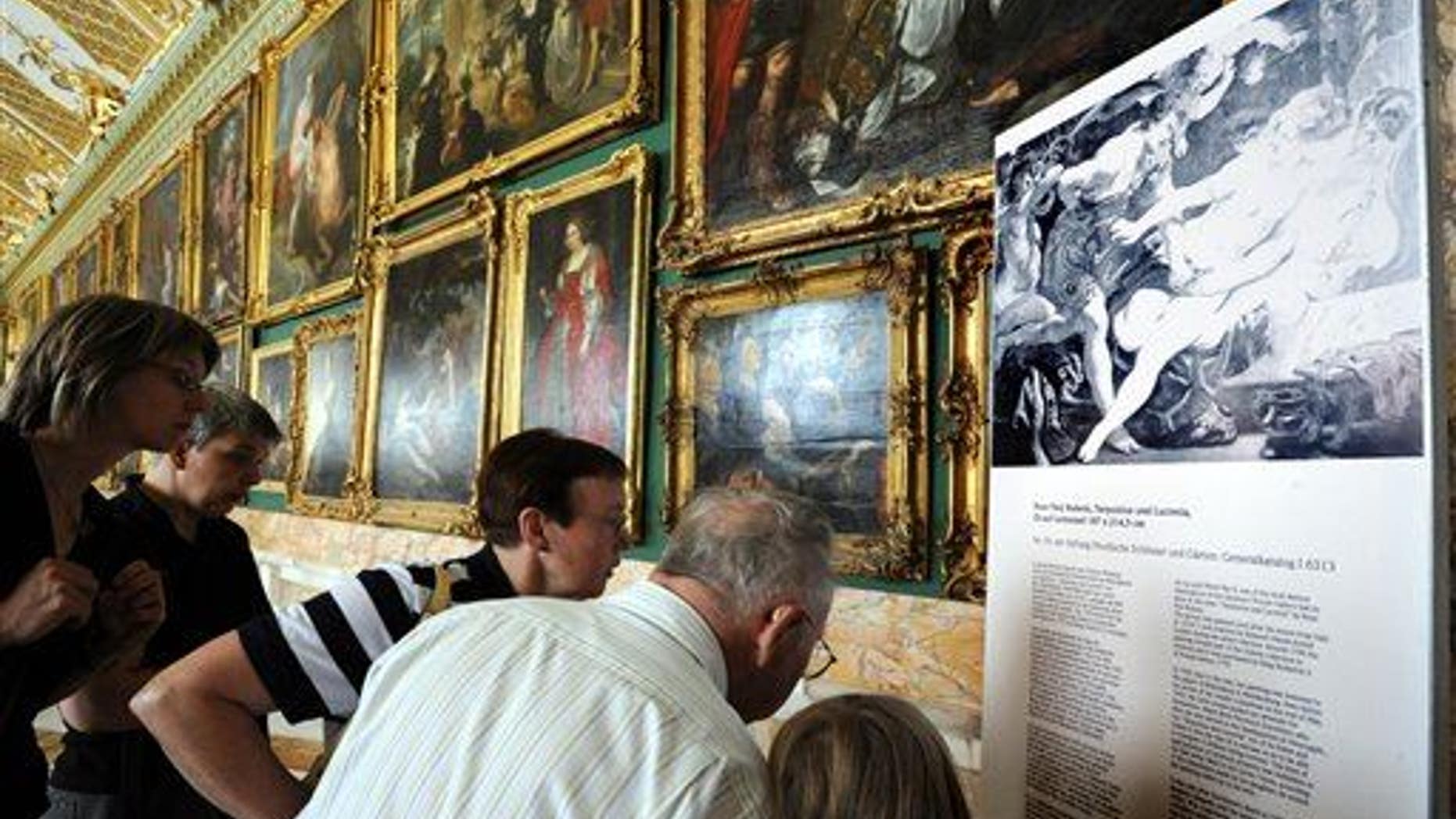 A painting by one of Europe's old masters has been found hanging in a Johannesburg, South Africa, home. Peter Paul Rubens' "Portrait of a Gentleman" was owned by a German-Jewish doctor, who secreted it out of Nazi Germany when he fled in the 1930s.
Patients hid his art for him, to avoid the looting that often befell Jewish art collections, until he made arrangements to get safely to South Africa; once there, the masterpiece hung on his wall until his death, Quartz reports.
Last year, the doctor's family approached an auction house about the painting they had always referred to as the "funny old man," and last week news of its rediscovery surfaced.
Rubens, one of Europe's most influential and celebrated Baroque painters, lived between 1577 and 1640. The oil on oak panel painting is believed to have been painted by the Flemish master between 1598 and 1609, and has been in several countries with multiple owners since then.
The auction house's art specialist tells Talk Radio 702 it was "quite an adventure" to trace the painting's journey and confirm it as a Rubens, per the South African.
It is on silent auction with the Stephan Welz & Co auction house until Friday, and is expected to sell for between $370,000 and $592,000.
Until then, it is on display in various locations around Johannesburg and Cape Town, Business Insider reports. (Another "lost" Rubens was recently found in an unassuming place.)
This article originally appeared on Newser: Painting of 'Funny Old Man' Turns Out to Be Much More