No Glory for NASA: Launch of Earth-Orbiting Satellite Delayed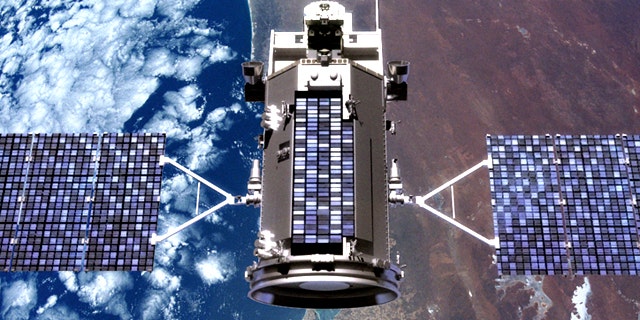 NEWYou can now listen to Fox News articles!
VANDENBERG AIR FORCE BASE, California – Officials at a military base in central California have delayed the launch of a rocket carrying an Earth-observation satellite.
Tech Sgt. Ben Rojek of the 30th Space Wing at Vandenberg Air Force Base confirmed that the launch was scrubbed five minutes before its planned takeoff early Wednesday.
Rojek cited a "technical engineering problem" as the reason for the delay, which pushed back the launch by 24 hours. He said a status console "was trying to tell [NASA officials] something they already knew," indicating a problem with the system.
The Taurus XL rocket was carrying NASA's Glory satellite, which is slated for a three-year mission to analyze how airborne particles affect Earth's climate. Besides monitoring particles in the atmosphere, Glory will also track solar activity to determine the sun's effect on climate.
The $434 million mission is managed by the NASA's Goddard Space Flight Center in Maryland.