Nebraska man changes name to Tyrannosaurus Rex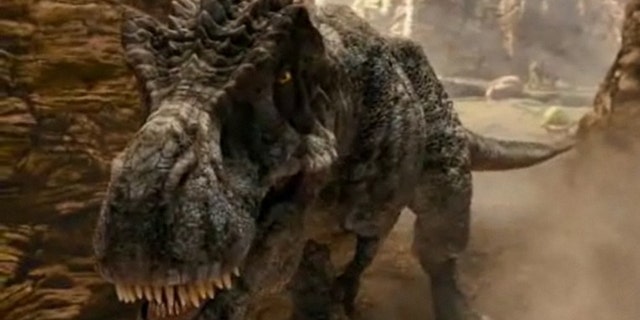 NEWYou can now listen to Fox News articles!
He really is the lizard king.
A 23-year-old Nebraska man walked into a court room in York County Monday afternoon as Tyler Gold -- and walked out as Tyrannosaurus Rex, the York News-Times reported.
Gold said he wanted to change his name "because the (T-Rex designation) is cooler," according to an official filing he made with court. "Also, as an entrepreneur, name recognition is important and the new name is more recognizable."
Gold repeated this line of thought aloud during the court proceedings from the witness stand, the York News-Times said.
Judge Alan Gless asked Gold if he was hiding from creditors or law enforcement. Gold said none of those factors were involved in his request.
And just like that, a new Tyrannosaurus Rex was born.