National Weather Service won't call nor' easter Athena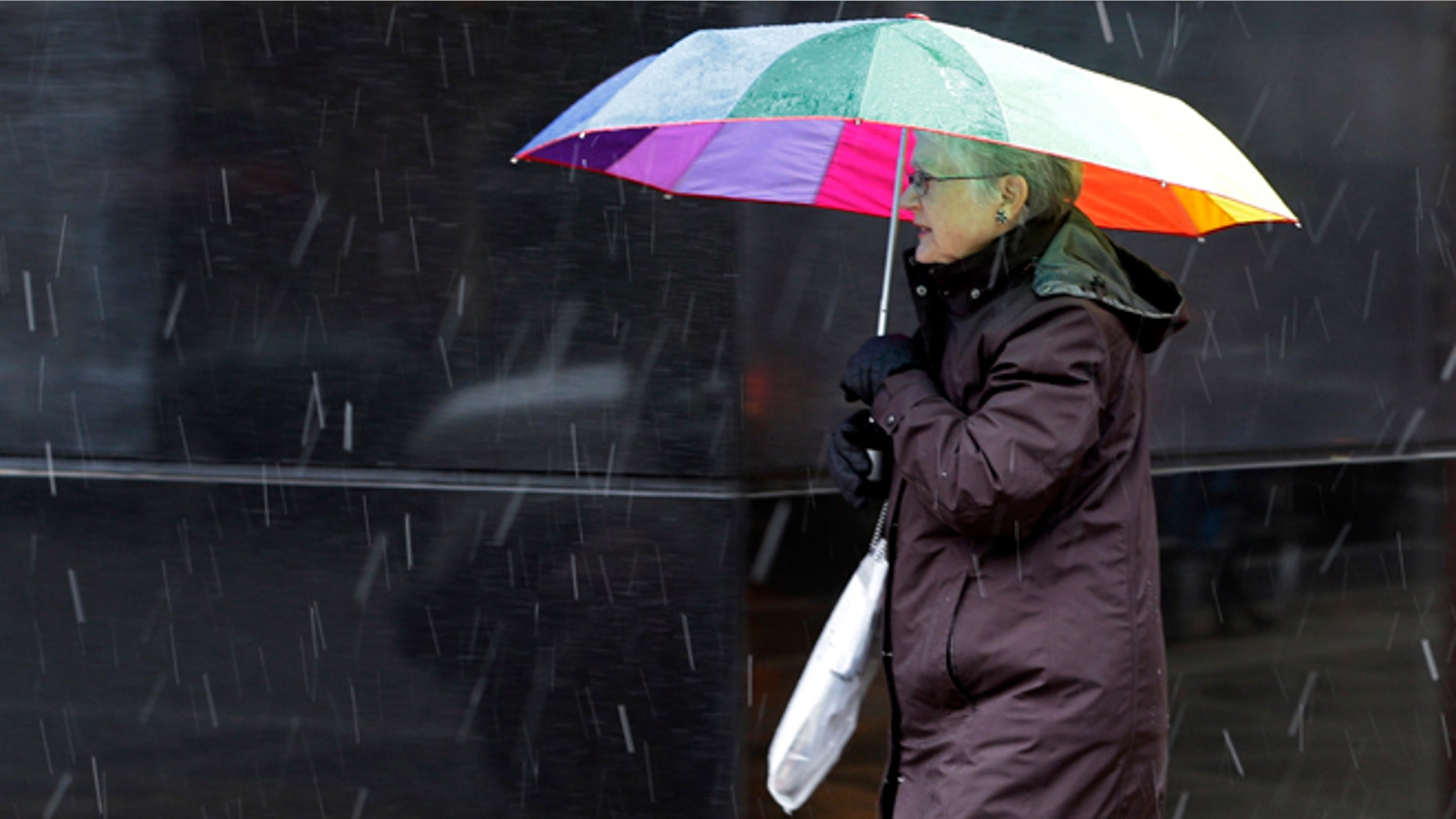 What's in a name?
Superstorm Sandy was officially christened by the National Weather Service (NWS). But the follow-on Nor'easter expected to to pound coastal New York and New Jersey Wednesday was unofficially named by The Weather Channel. And NWS says it refuses to recognizer her as "Athena."
"The NWS does not use name[s for] winter storms in our products," the NWS Eastern Region headquarters said in an official statement asking employees and forecasters to refrain from using the title "Athena."
[pullquote]
In early October, The Weather Channel (TWC) announced plans to name significant winter storms, starting with Athena, Brutus and Caesar. Prior to that decision, the only storms that had been named were tropical hurricanes.
"Naming storms makes communications and information sharing easier, enabling consumers to better understand forecasts that could significantly affect their lives," the weather service said. Tom Niziol, winter weather expert for the company, said that the storms were being given names in the pop culture anyway -- why not make it official?
"On a national scale, the most intense winter storms acquire a name through some aspect of pop culture and now, social media, for example Snowmaggeddon and Snotober," Niziol said.
NWS, a government agency and an arm of the National Oceanic and Atmospheric Agency, is in charge of officially naming tropical storms -- they retain the designation should they develop into a full fledged hurricane. NWS argues that hurricanes are massive, sweeping event, while winter storms are smaller, and often regional events.
Regardless of what you it Athena or Ishmael, be careful. As Shakespeare might have said, a storm by any other name is just as dangerous.