NASA will tackle asteroids with new Planetary Defense Office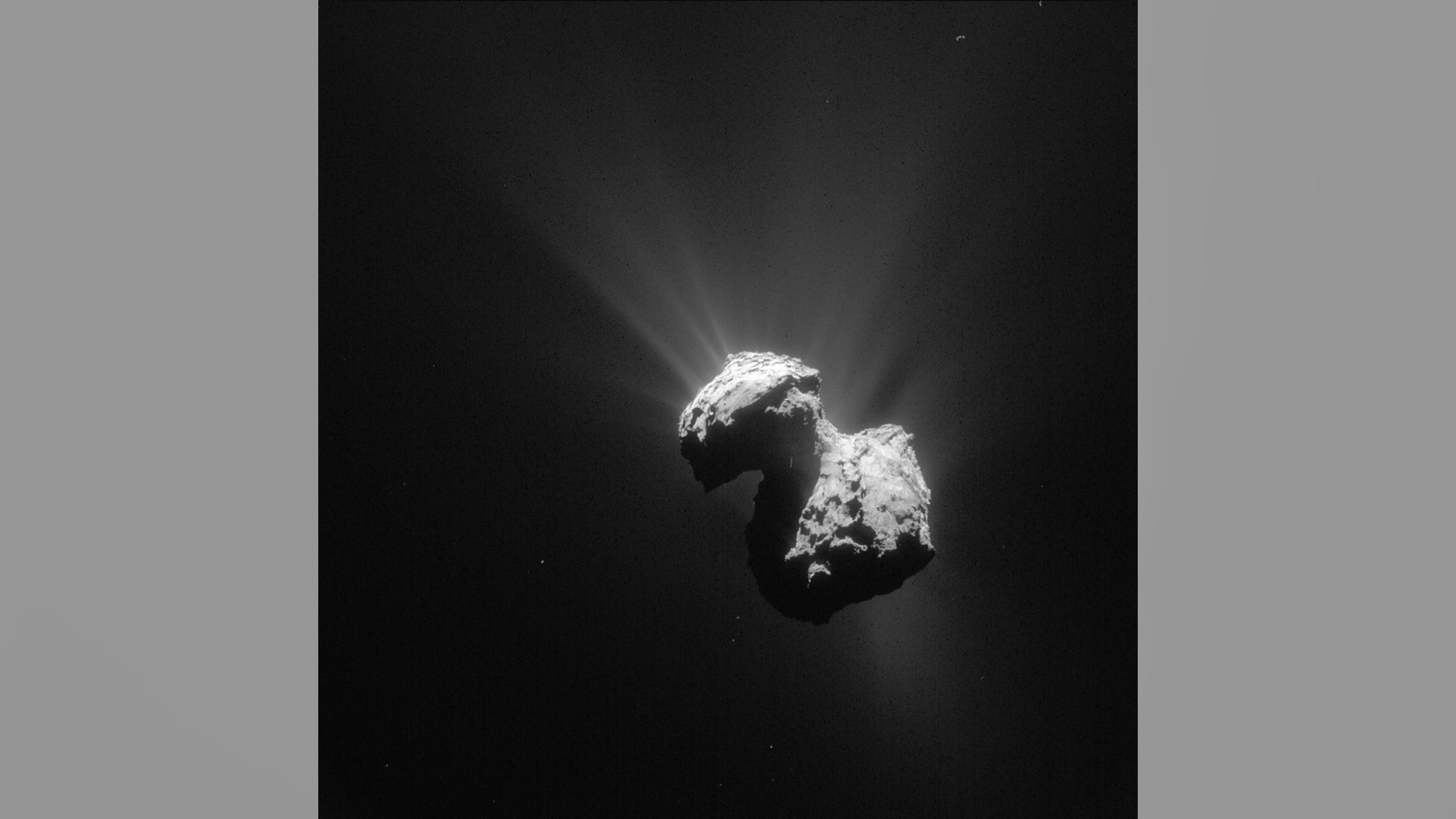 We can all sleep more soundly tonight - NASA has opened a new office to track asteroids and comets that come too close to Earth.
The Planetary Defense Coordination Office (PDCO) formalizes the agency's existing program for detecting and tracking near-Earth Objects (NEOs). The office is located within NASA's Planetary Science Division, which is in the agency's Science Mission Directorate in Washington.
Related: NASA nixes asteroid threat rumor
"The office will be responsible for supervision of all NASA-funded projects to find and characterize asteroids and comets that pass near Earth's orbit around the sun," said NASA, in a statement. "It will also take a leading role in coordinating interagency and intergovernmental efforts in response to any potential impact threats."
The space agency explained that more than 13,500 near-Earth objects have been discovered to date – more than 95 percent of them since NASA-funded surveys began in 1998. About 1,500 NEOs are now detected each year, according to NASA.
Related: Worldwide telescope network will take best-ever images of Black Holes
"Asteroid detection, tracking and defense of our planet is something that NASA, its interagency partners, and the global community take very seriously," said John Grunsfeld, associate administrator for NASA's Science Mission Directorate, in the statement. "While there are no known impact threats at this time, the 2013 Chelyabinsk super-fireball and the recent 'Halloween Asteroid' close approach remind us of why we need to remain vigilant and keep our eyes to the sky."
NASA has been working on planetary defense for some time – its Near-Earth Object Observations Program already works with astronomers and scientists around the world to look for asteroids that could harm Earth. The office will build on the agency's existing efforts, working with the Federal Emergency Management Agency (FEMA) and other federal agencies and departments.
Related: Can tech turn the moon into the world's biggest billboard?
"In addition to detecting and tracking potentially hazardous objects, the office will issue notices of close passes and warnings of any detected potential impacts, based on credible science data," explained NASA, in its statement. "The office also will continue to assist with coordination across the U.S. government, participating in the planning for response to an actual impact threat, working in conjunction with FEMA, the Department of Defense, other U.S. agencies and international counterparts."
Given their cataclysmic potential it's hardly surprising that asteroids remain a source of fascination for many people. Last August NASA's Jet Propulsion Laboratory nixed rumors swirling around the Internet of an asteroid impact between sometime between Sept. 15 and 28, 2015.
NASA also has an ambitious plan to capture and redirect an asteroid.