NASA approves Mon space station supply launch despite computer outage in orbit, deemed safe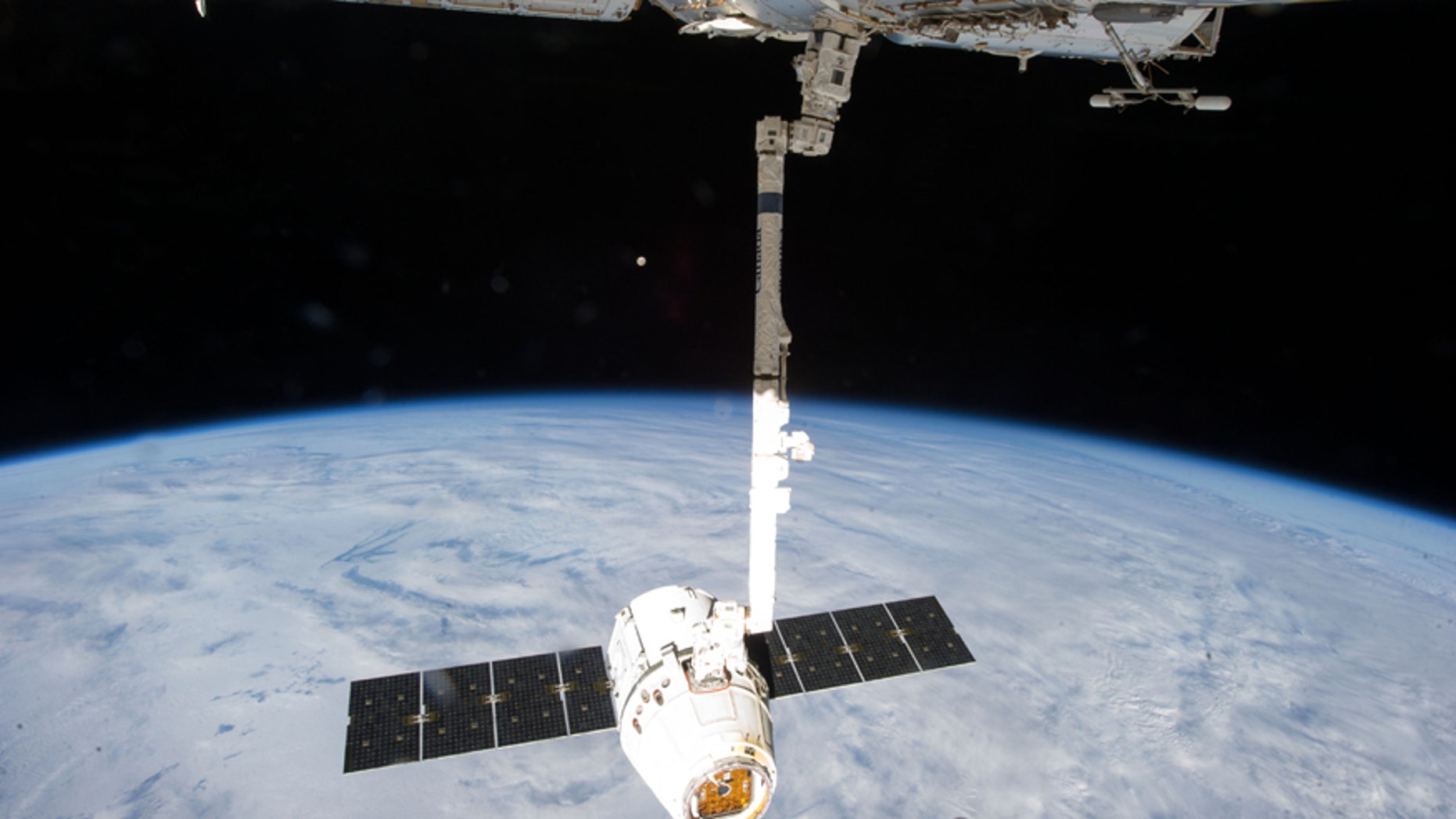 CAPE CANAVERAL, Fla. – A space station supply shipment is on for Monday.
NASA decided Sunday to stick with the planned launch of the SpaceX cargo ship, despite a critical computer outage at the space station.
The computer, located on the outside of the orbiting lab, stopped working Friday. NASA debated whether to delay the SpaceX mission, but on Sunday determined the station can accept the visiting craft.
Liftoff is scheduled for 4:58 p.m. Monday from Cape Canaveral.
A spacewalk will be required, meanwhile, to replace the bad computer. Engineers don't know why it failed.
NASA station program manager Mike Suffredini says the spacewalk will be conducted April 22. That gives SpaceX two shots to get its Dragon capsule flying.
The unmanned Dragon holds more than 2 tons of supplies and science experiments.