MH370 search detects ancient shipwreck, but no plane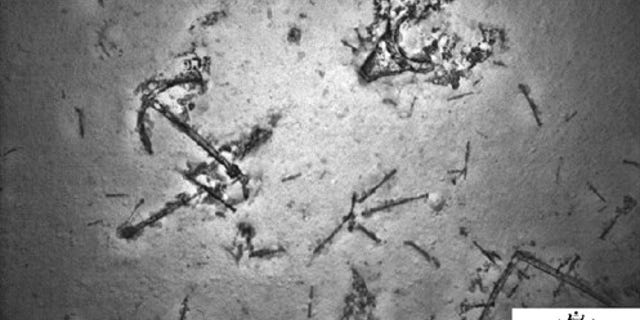 The $90 million search for the long-missing MH370 plane has detected some surprising finds in the southern Indian Ocean – debris that is believed to be from an ancient shipwreck. Search teams from the Australian Transport Safety Bureau have detected "man-made objects," such as an anchor from a ship, reports news.com.au.
Peter Foley, the ATSB's operational search director, said that he and his team were "obviously disappointed" that the Boeing 777 has yet to be found. The bureau's weekly update on the hunt for the MH370 announced that the search vessel Fugro Equator pinpointed small solar contacts that were deemed "of potential interest but unlikely to be related to MH370."
"There were characteristics of the contact that made it unlikely to be MH370 but there were also aspects that generated interest," Foley said.
The objects caught the team's eye because they were "multiple small bright reflections in a relatively small area of an otherwise featureless seabed," he added.
The objects were found close to the sea floor, a little over 2 miles deep. Many of the objects were small, with the exception of some larger items like the anchor.
The ATSB announced that the imagery taken of the objects will be sent to marine archaeologists.
The MH370 aircraft has now been missing for 14 months. The plane – with 239 people on board – disappeared while flying from Kuala Lumpur to Beijing.