Man says uncle's tale sheds light on Amelia Earhart's bleak fate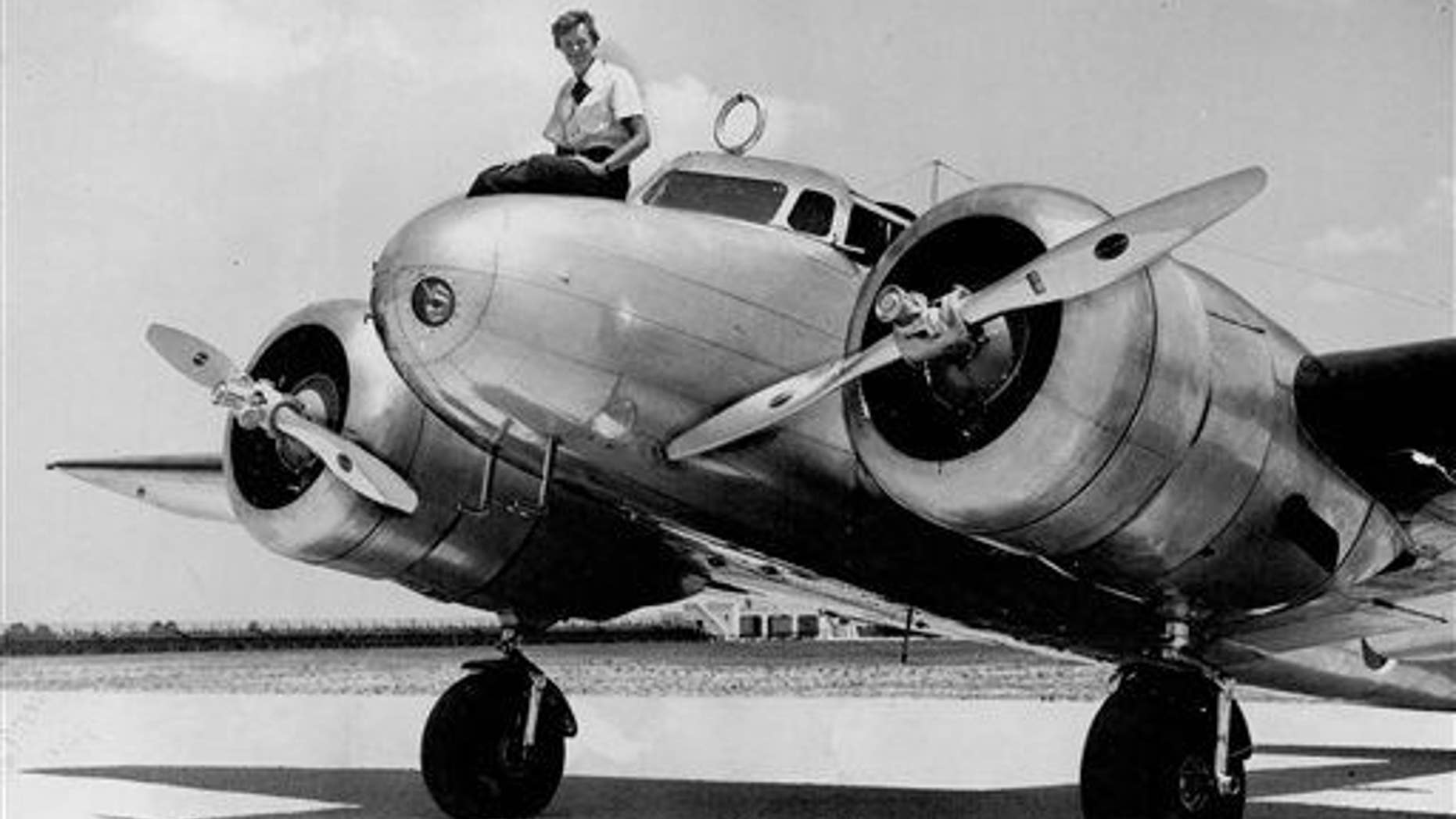 Was Amelia Earhart held and executed at a prison on Saipan after her plane crashed in the South Pacific during her 1937 trip around the world? The Pacific Daily News reports a man's recollections of a conversation with his uncle lend credence to the theory recently put forward by a History Channel special.
The theory holds that Earhart and Fred Noonan were executed by the Empire of Japan on Saipan, that the US military knew about it and even recovered Earhart's remains, and that the US government has been lying to the American people about Earhart's fate.
In fact, a CBS employee in 1960 interviewed a dozen or more witnesses from Saipan who described two white "flyers"—one a woman with short hair—arriving at the prison in 1937.
Now comes the story of William Sablan, who says his uncle in 1971 told him about two people who were held at the prison on Saipan where he worked.
Sablan's uncle said an American man and woman were captured in the mid-1930s after being found on an island under Japanese control. He said the pair were brought to the prison, where they caused a stir as the rare white people on Saipan.
After a few days in the prison, Sablan's uncle said the pair were executed. The theory that Earhart and Noonan didn't die in a plane crash hinges on a photograph that purportedly shows them alive in the South Pacific.
While experts have set about debunking the photo, at least some officials on Saipan buy it. The Saipan Tribune reports a committee on the island has requested $150,000 to build a 12-foot statue of Earhart where she was allegedly held prisoner "in her honor." (Meanwhile, the search for Earhart continues on another island.)
This article originally appeared on Newser: Man Says Uncle's Tale Sheds Light on Earhart's Bleak Fate