Mammals are going nocturnal to avoid us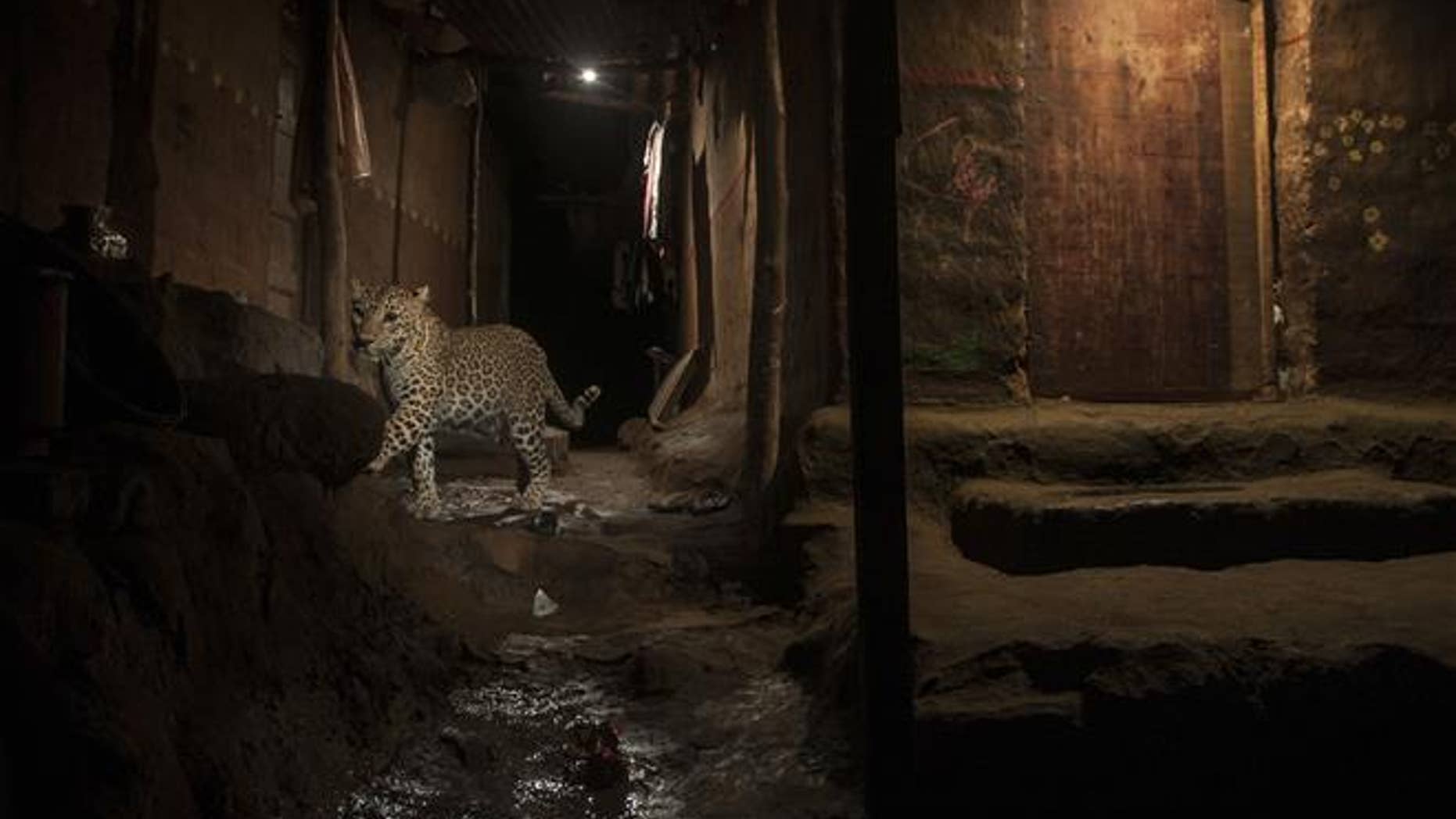 The list of ways humans have altered the planet continues to grow: Animals are becoming more nocturnal, possibly as a means of avoiding the superpredators we've become, per a new study.
The meta-anaylsis of 76 studies on 62 mammal species across six continents, published in the journal Science, found mammals were less active during daytime hours and more active at night when humans were nearby, regardless of whether the humans were threatening or not, reports the Guardian.
Study author Kaitlyn Gaynor of the University of California, Berkeley, draws a comparison between humans and dinosaurs, pointing out it was only after the dinosaurs' extinction that mammals emerged from the dark.
"Humans are now this ubiquitous terrifying force on the planet and we are driving all the other mammals back into the night-time," she says. Evidence suggests this is the case with California's coyotes, brown bears in Alaska, leopards in Gabon, tigers in Nepal, and boars in Poland, per Scientific American and Outside.
On average, mammals were 1.36 times more nocturnal in response to human activity, meaning an animal who historically split its active time between night and day now spends 68% of its active time at night.
"That's pretty striking," says Gaynor. Outside points out it's not all downside: This could mean fewer attacks on humans and less transfer of disease. But the change could also transform entire ecosystems, with Gaynor giving the example of coyotes in California shifting from eating squirrels and birds to animals more active at night, like mice and rabbits.
(Why 25% of mammals commit infanticide.)
This article originally appeared on Newser: Mammals Are Going Nocturnal to Avoid Us