Learn to play guitar (or become a DJ) with your iPhone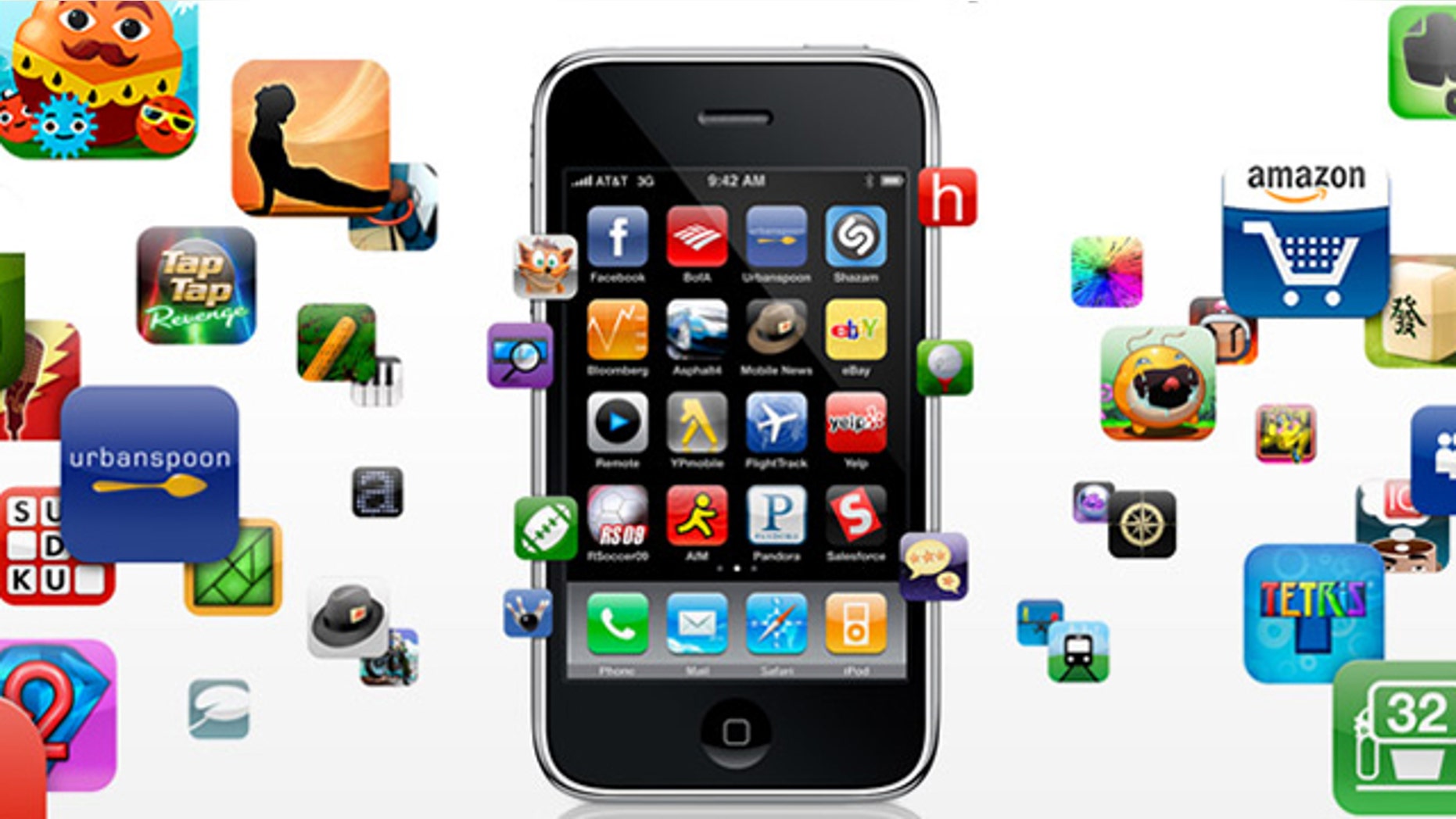 Whether you are a musician, music enthusiast, or just like to dance to good beats, here are a few apps to help you crank it up.
Djay
Mix it up by transforming your iPad into a sound system studio with Djay. The app arms you with DJ'ing skills making you the life of the party.
Use your own music to create and record new tracks with the touch screen turn tables. For $19.99 you can spin like a professional by throwing in some sound effects like the party horn.
You can also set the app to automatically remix songs for you and record the mixes to play or send to friends later.
The app has iCloud and Airplay capabilities so you can stream your music for all to hear throughout your home.
Download Djay: iApple iTunes
Mobilewalla Score: 86 out of 100
Here's how it works:
Rock Prodigy
Want to learn how to play guitar from rock legends? The Rock Prodigy app paired with your own guitar can teach beginners how to play, and the more skilled some new songs.
Mobile lessons for $9.99 taught by Magadeth and Metallica's original lead guitarist, Dave Mustaine let you see and hear what to play with options of four levels of difficulty per song. The app listens to you as you strum along, noting mistakes and giving you instant feedback.
Like anything, practice makes perfect and Rock Prodigy guides you from the start with the ability to slows down the speed of songs without changing the pitch, looping portions of songs you need extra time to learn, listen to yourself play, and track your progress.
Click here to download Rock Prodigy: Apple iTunes
Mobilewalla Score: 80 out of 100
Here's how it works:
Songify
Remix anything with Songify, the app audio mixes your speech with music to create your very own unique songs.
The free app created by the Gregory Brother's band, who have built a career out of creating wacky remixes paired with music, like the Bed Intruder video that went viral.
No singing voice required, just tap record and start talking—then choose music and the remix then share your creations on facebook, twitter, or e-mail.
Download Songify: Apple iTunes
Mobilewalla Score: 86 out of 100
Here's how it works: