Last month was hottest August on record, NASA says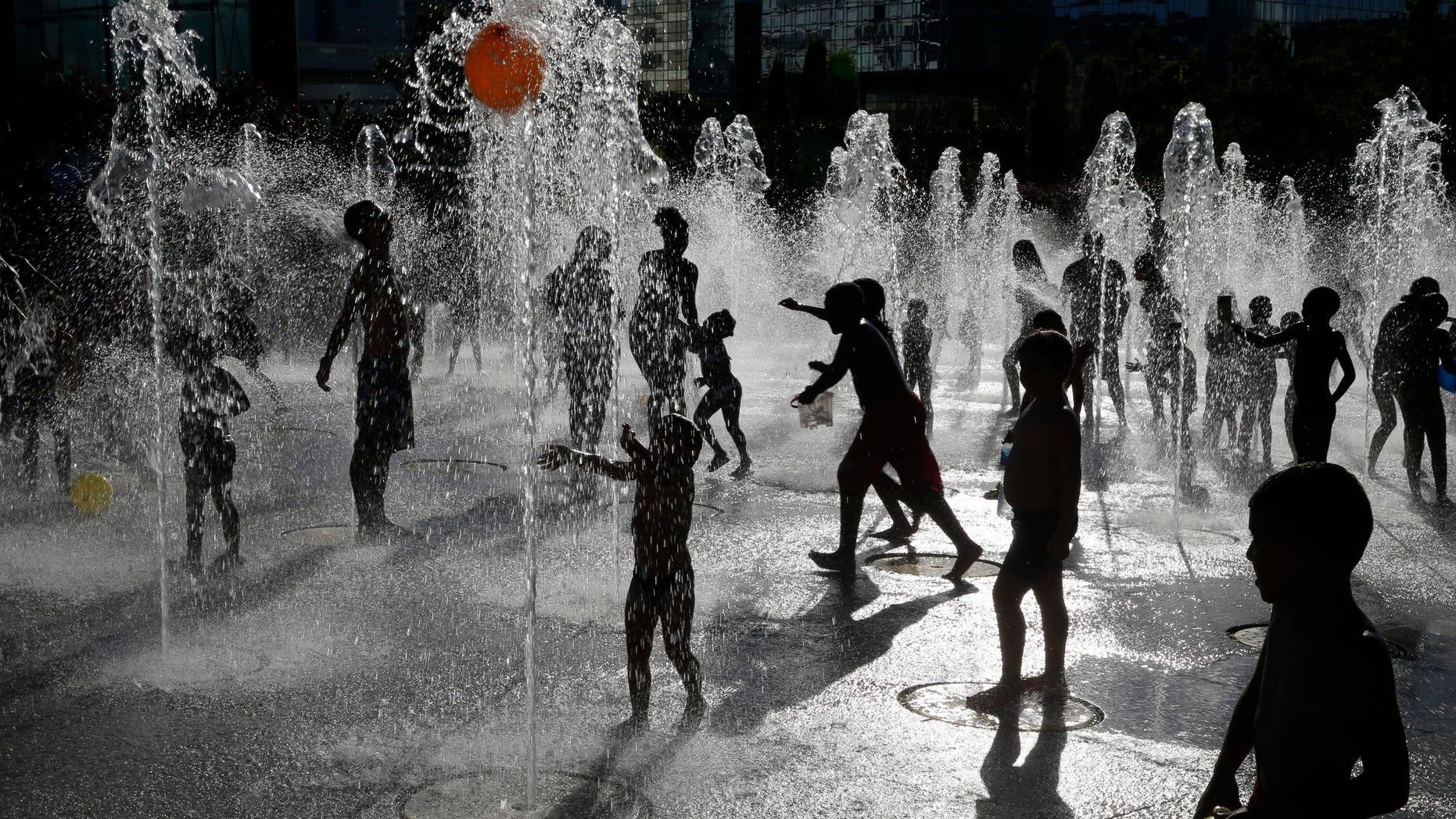 Last month was the warmest August on record globally, NASA's Goddard Institute for Space Studies announced on Monday.
That means that it was the warmest August since 1880, when record keeping began. August of this year bested August of 2014 by just a tiny margin— it was less than a third of a degree Fahrenheit hotter.
August was also tied with July of this year as the hottest month on record. Scientists use a global network of about 6,300 stations to determine on average what the temperatures is globally, and compare modern temperatures to an average over a time period in the past, in this case 1951-1980.
NASA added that this record makes it 11 months in a row in which a month has broken a temperature record.
"Monthly rankings, which vary by only a few hundredths of a degree, are inherently fragile," Gavin Schmidt, the director of the Goddard Institute for Space Studies, said in a statement. "We stress that the long-term trends are the most important for understanding the ongoing changes that are affecting our planet."
Last month, NASA announced that July was both the hottest July ever, as well as the hottest month in history. The space agency also said that a low amount of Arctic sea ice, while not record-breaking, was the "new normal."