Here's the science behind North Korea's H-bomb claim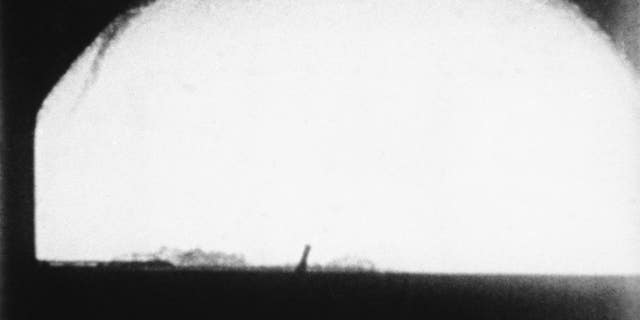 Did North Korea really join the H-bomb club? It will take weeks for the rest of the world to confirm the exact nature of Pyongyang's latest test.
In the meantime, here's a look at the science involved in the process:
Fission vs. fusion: The Atlantic explains the difference in terms of water balloons.  North Korea has previously detonated atom bombs that use fission. "Like a dropped water balloon hitting a sidewalk, atomic bombs crack open the dense atomic nuclei of large, unwieldy elements like uranium and plutonium to release tremendous amounts of energy." A hydrogen bomb is akin to "filling up a water balloon until it bursts." Nuclear fission factors into only the initial detonation, which "[ignites] a secondary fusion stage by compressing lighter atoms of deuterium and tritium together until they explode."
The concern: "A fission weapon typically yields around 10 kilotons, while a fusion weapon is measured in megatons (1,000 kilotons)," notes Daily Intel.  To put it in perspective, we're talking about a potential weapon "hundreds of times more powerful" than what decimated Hiroshima and Nagasaki.
This article originally appeared on Newser: The Science Behind North Korea's H-Bomb Claim
More From Newser