Help Wanted: Space Flight Experience Required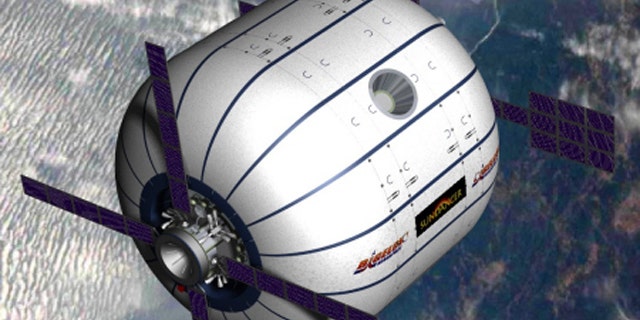 NEWYou can now listen to Fox News articles!
CAPE CANAVERAL, Fla. -- For astronauts worried about their future with NASA, good news: a private company is hiring.
Bigelow Aerospace, a Las Vegas-based firm headed by hotelier Robert Bigelow, owner of Budget Suites of America, posted a recruitment notice for astronauts on its Web site.
Only professionals with space flight experience need apply, which limits the pool of possible applicants worldwide to little more than 500.
NASA's shuttle fleet is scheduled to be retired at the end of this year. With no successor craft on the near horizon, thousands of workers expect to lose their jobs.
Bigelow seeks staff for its planned orbital space complex, prototypes of which already are in orbit. The company plans a series of inflatable space habitats that can be used for research, tourism, manufacturing and other activities.
As part of running the Bigelow space complex, company astronauts may be tapped for spacewalks, the job note says.
The ad made no mention of salary, and the job description includes working with the marketing department to secure government and corporate clients.
The opening for an unspecified number of astronauts is among 45 positions Bigelow is looking to fill. Most are engineering and technical posts. The company is also hiring for its building and grounds maintenance team.