Guy takes incredible photo of ISS flying by moon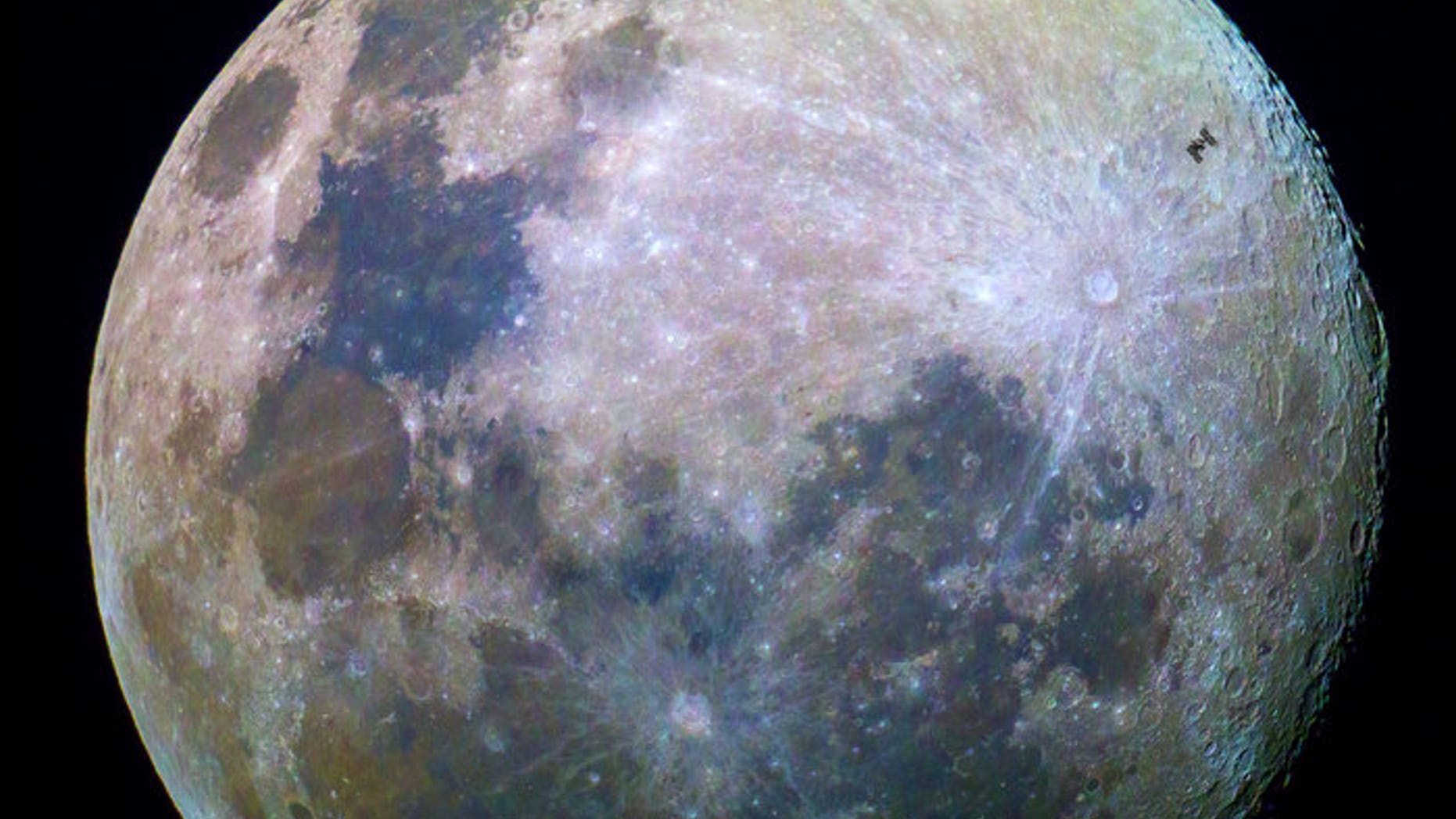 All it took for Dylan O'Donnell to capture this image from his perch in southeastern Australia of the International Space Station (visible in the upper-right part of the frame) passing in front of the moon: a Canon camera set to burst mode, a Celestron telescope, and a quick eye, per his website.
The European Space Agency says the amateur photographer took the photo on June 30 as the ISS, soaring 250 miles above the Earth, flew by at almost 18,000mph, meaning it was only in view for about a third of a second.
O'Donnell credits alerts from an online astronomical calendar for letting him know when the space station does its "flyovers," noting he had been waiting a full year for this photo op.
"If you think that it might be a case of sitting there with your camera and a clock, with one hand on the shutter release, you'd be absolutely correct!" he notes.
(Too bad his telescope-camera contraption couldn't pick up the space station's new espresso machine.)
This article originally appeared on Newser: Guy Snaps Crazy Photo of Space Station Flyby
More From Newser