Grizzlies waking up ahead of schedule in Yellowstone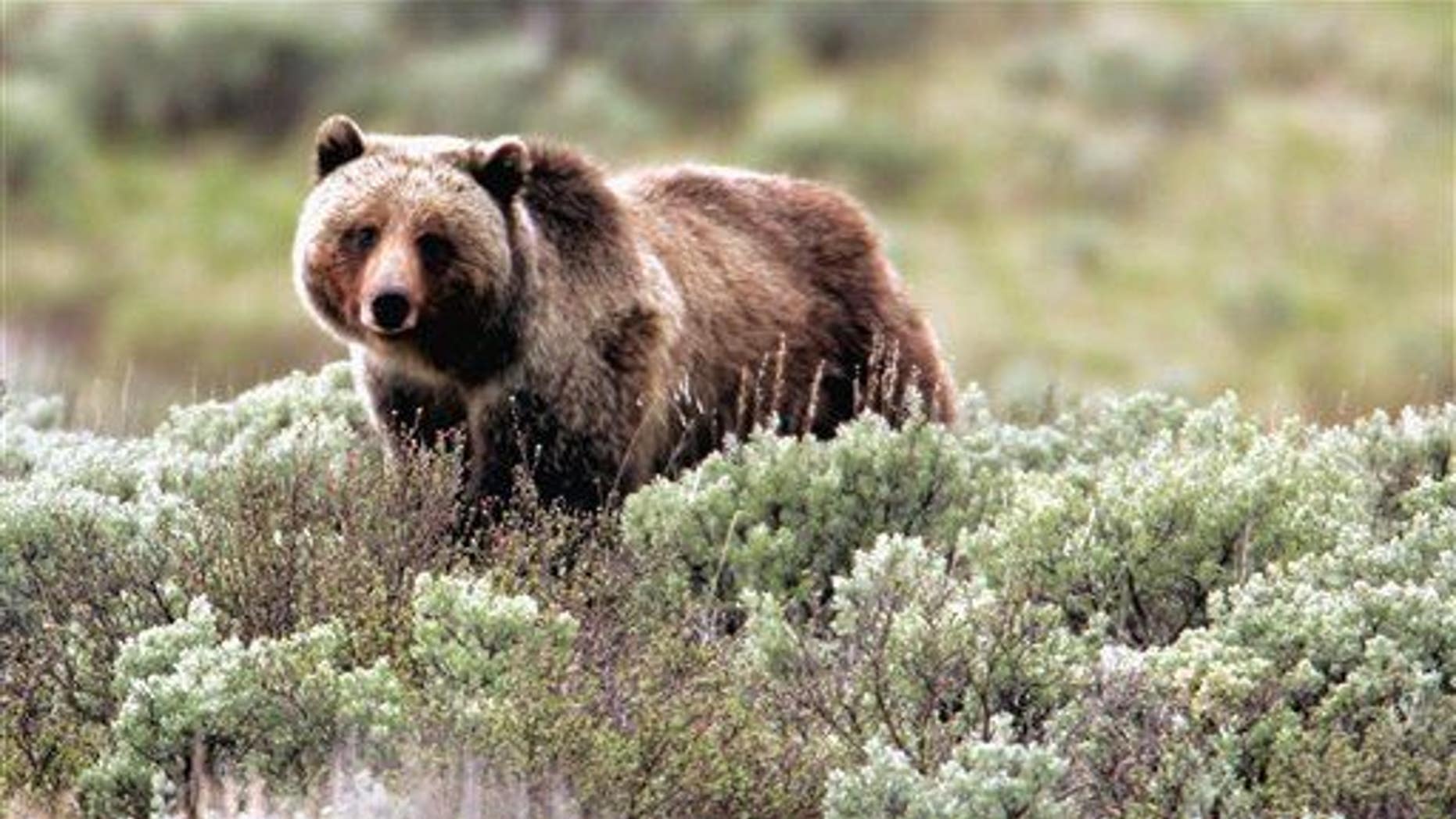 Visitors to Yellowstone in February typically don't need to worry about coming across grizzly bears. This year, however, they should be sure to pack the bear spray: Park officials say they spotted a grizzly feasting on a bison carcass on Feb. 9, roughly a month earlier than usual, reports Reuters.
Unseasonably warm temperatures this winter are the likely culprit. "It's certainly an indicator, but it's not necessarily a rush of bears leaving their dens," a park spokesperson tells Grist. "If there's one, though, it's safe to assume that there will be others." While it's not unheard of for a bear to leave the den briefly if it gets warm and then return when it snows again, the fact that this one was eating probably means that it's out for good, explains Boise State Public Radio.
It is one of an estimated 600 grizzlies in the greater Yellowstone region, which accounts for more than half of the bears' total in the lower 48 states, notes Reuters.
(At Yosemite, meanwhile, a near-extinct fox made a rare appearance.)
This article originally appeared on Newser: Grizzlies Waking Up Early in Yellowstone
More From Newser