Great white shark caught in Rhode Island waters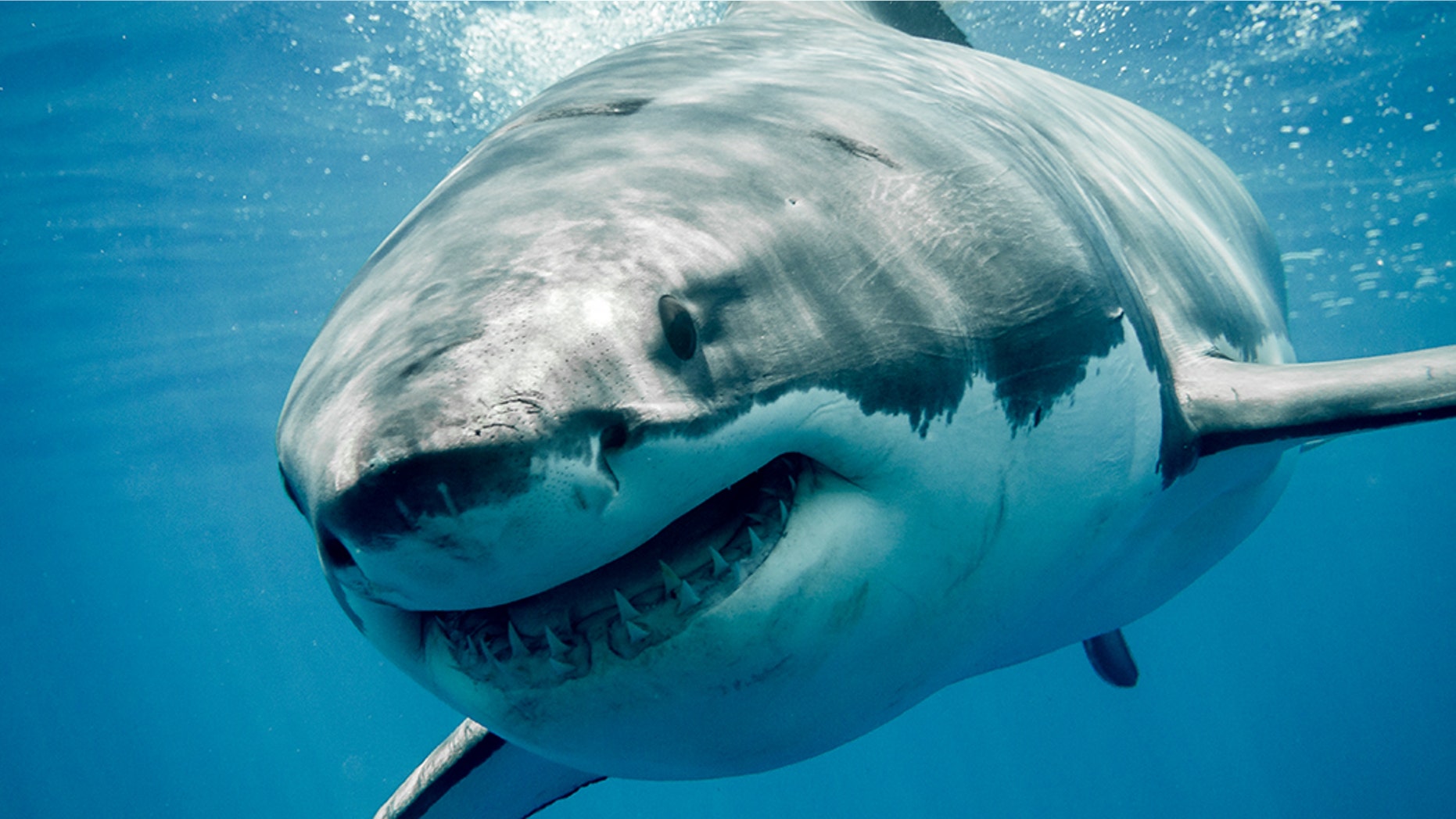 A great white shark was caught on Sunday by fisherman in Rhode Island waters.
The six-foot shark was caught about 3/4 of a mile off Misquamicut Beach around 12:30 p.m., according to a Facebook post from fisherman Michael Lorello.
WARNING: VIDEOS CONTAIN GRAPHIC LANGUAGE
Caught in the Block Island Sound just off the beach, the video shows the shark laying down on a bed of other fish before it begins to flap around itself.
"He's still alive," the fisherman is heard saying on one of the videos as fish are thrown at the shark. "Plenty of life in him. ... Hit it, 'Shark Week.'"
SHARKS IN THE WATER: THIS NEW INTERACTIVE MAP WILL SHOW YOU WHERE THEY ARE
A second video shows the boat's crew attaching a rope and chain to the shark before they release it back into the water.