Finding Nessie Could Earn You $1,500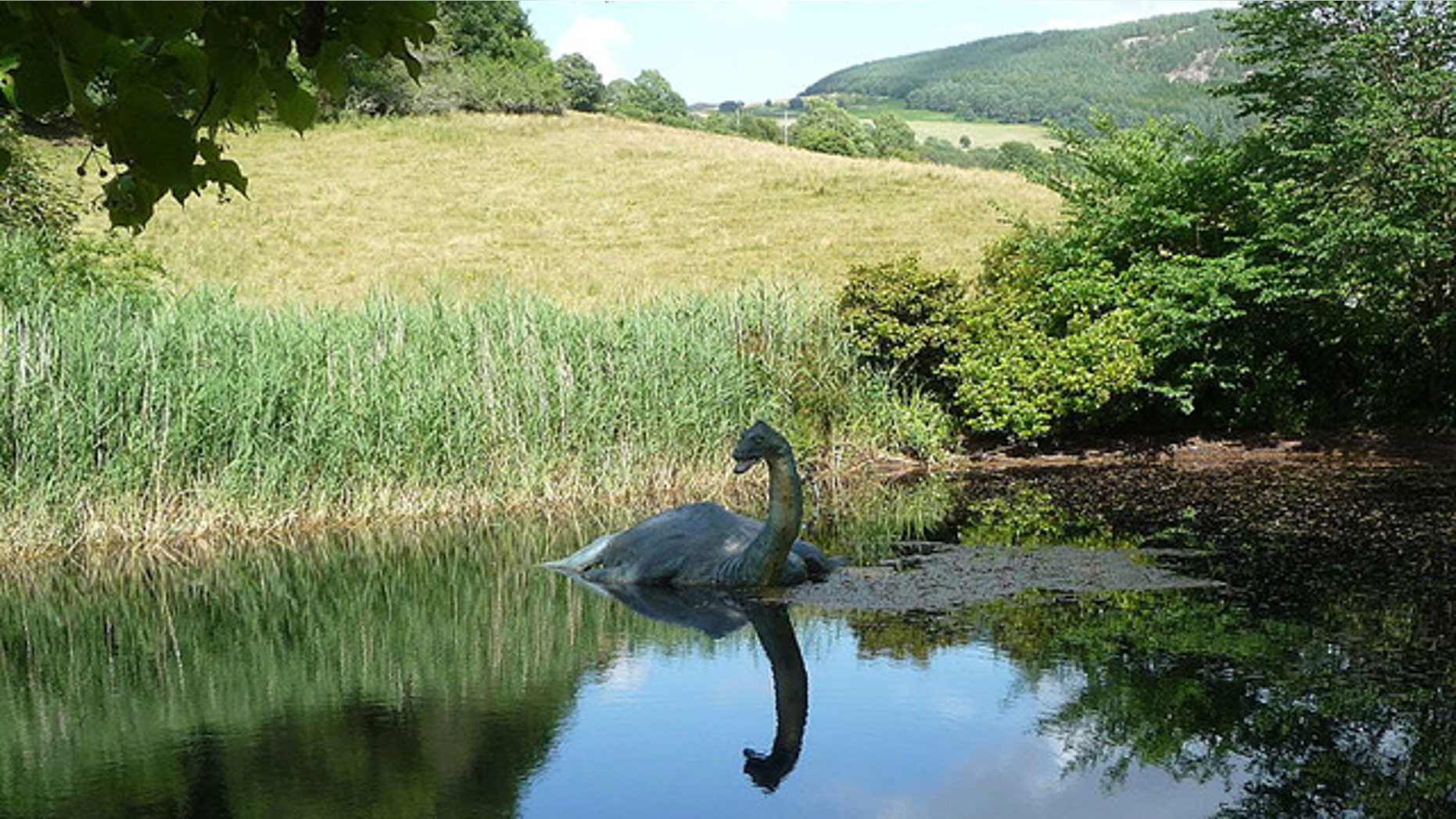 Move over "Finding Bigfoot," there's big money in finding Nessie, Scotland's Loch Ness Monster.
Last year a bumper crop of Loch Ness Monster sightings may lead to one creature hunter netting the £1,000 ($1,535) Best Nessie Sighting of the Year prize.
ANIMAL PLANET: Finding Bigfoot
Nessie sightings had been scarce, and the prize hadn't been awarded since 2002.
"In the past seven years there have been very few sightings," Official Loch Ness Monster Fan Club president Gary Campbell told the Daily Mail.
BLOG: First Signs of Lake Life Having Sex on the Beach
"Nessie, it seems, has been in the wilderness but there were at least three sightings last year – two have been photographed and the third sounds plausible," Campbell said.
1. While on vacation in May, William and Joan Jobes saw what appeared to be a head peaking above the water 200 to 300 yards off shore in Fort Augustus, Inverness-shire.
2. In June, Jan and Simon Hargreaves caught a glimpse of Nessie in the Loch near the village of Foyers, but didn't manage to get the monster on film.
3. Then in September, fish farm worker Jon Rowe snapped an idyllic photo of a large, dark shape and two humps in the water beneath the arch of a rainbow.
The winner of the Best Nessie Sighting contest will be announced later this year by William Hill, a gambling bookmaker.