Eva Braun's things, recovered from a bunker, are sold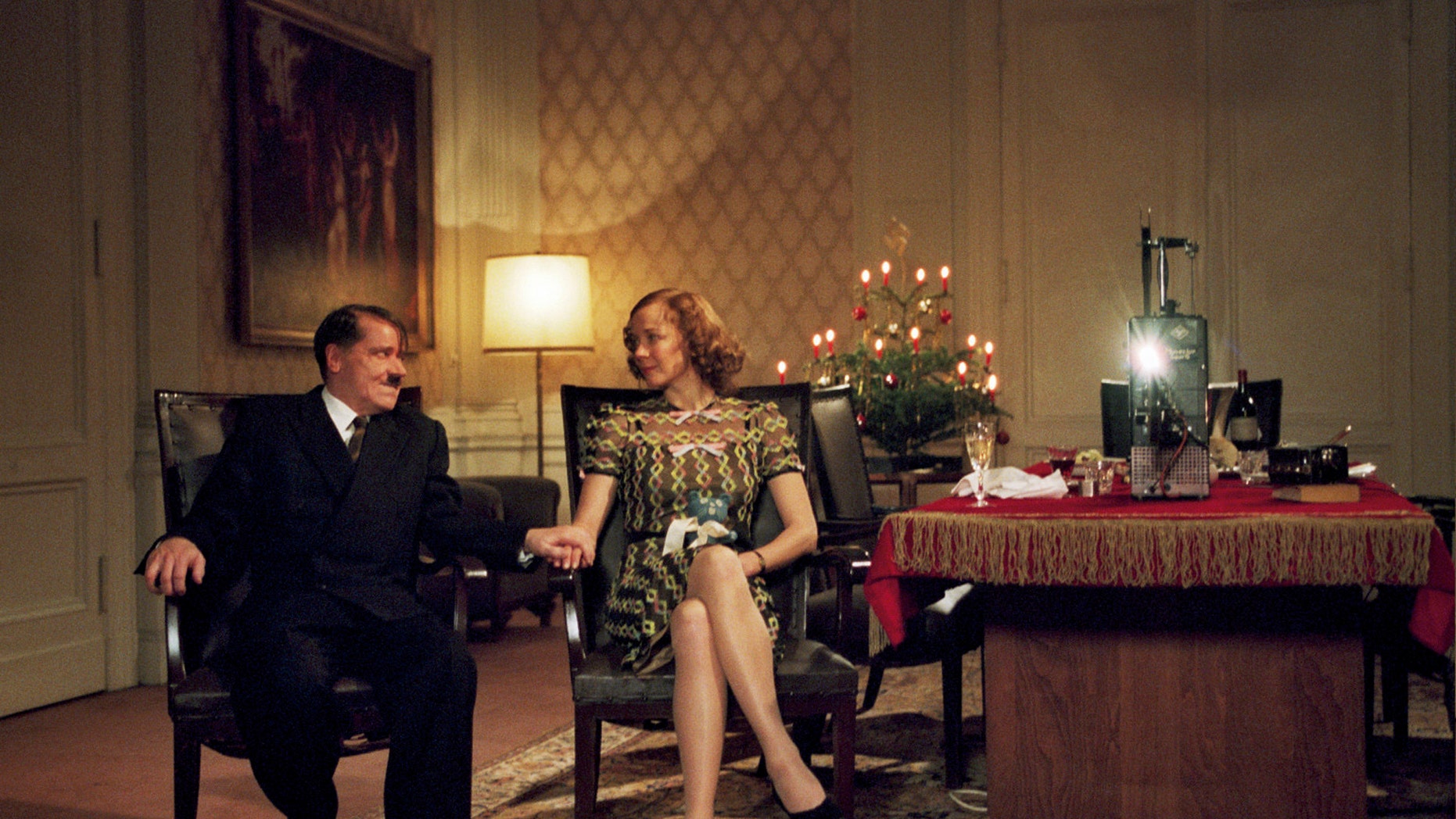 A pair of lilac panties, trimmed in lace and ribbon, sold at auction this week for about $3,600—and they're used. It's the woman who wore them who made the underwear so valuable.
The panties were those of Adolf Hitler's mistress Eva Braun, whom he married shortly before their deaths in April 1945. They were sold alongside other Braun belongings, including a gold ring with an opal and rubies for $1,550 and a silver tube of Braun's red lipstick for $450.
Who's bidding on this stuff? "It is generally people fascinated with that period of history," an auctioneer at Philip Serrell Auction House tells the BBC.
"I think people who were bidding on them were private collectors more than dealers." According to the Register, the items up for sale were discovered in an abandoned bunker near Hitler's home in Obersalzberg, Germany, by an American serviceman after World War II.
He reportedly took the items home to the US before they ended up in the private collection of a military memorabilia collector in the UK, per the International Business Times.
Like several other items linked to Braun, the silk panties embroidered with her initials—initially expected to fetch around $500—were sold with a certificate of authenticity. "All of these items belonged to a British collector who had them for many years," the auctioneer says.
"The undergarments have signs of use but there are no holes and are very clean." (Braun might have had Jewish roots.)
This article originally appeared on Newser: Eva Braun's Things, Found in Abandoned Bunker, Are Sold