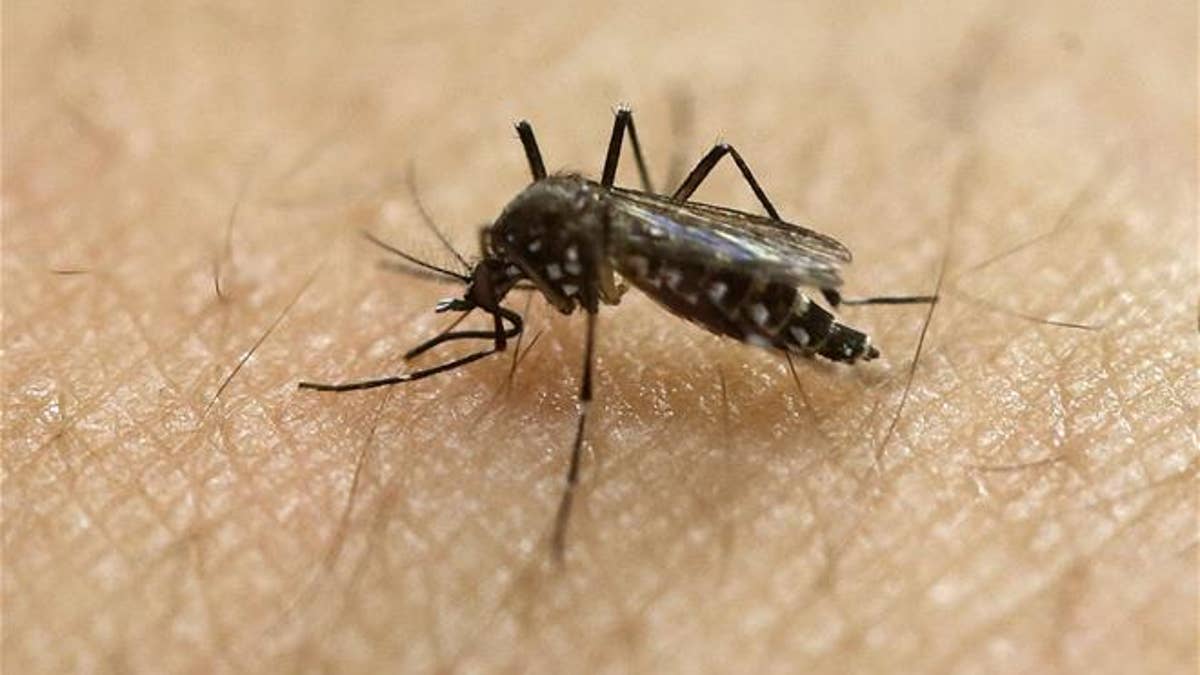 A biotech startup has just gotten approval from the FDA to unleash a new weapon against potentially dangerous mosquitoes. The weapon? Mosquitoes. As Gizmodo explains, a company out of Kentucky called MosquitoMate will sell male mosquitoes infected with a bacterium to businesses and homeowners in 20 states still to be named, along with DC.
The idea is that the males will mate with female Asian tiger mosquitoes in the wild, resulting in eggs that won't hatch. The Asian tiger (Aedes albopictus) can spread diseases such as Zika, yellow, fever, and dengue, and the company plans to roll out the strategy next summer in Lexington, Ky., before expanding elsewhere.
"It's a non-chemical way of dealing with mosquitoes, so from that perspective, you'd think it would have a lot of appeal," an entomologist at the University of Maryland in Rockville tells Nature.
"I'm glad to see it pushed forward, as I think it could be potentially really important." MosquitoMate will raise the infected insects at its Kentucky lab, separate the males from the females (the logistics of this part are daunting and still a work in progress), then release the males at selected areas to go forth and not multiply.
The boys, dubbed ZAP males, don't bite humans. The bacterium being used is Wolbachia pipientis. The company is working on a plan for another mosquito species, Aedes aegypti, which is a primary culprit in the spread of the Zika virus, and other companies are testing similar strategies in China and Brazil.
(This man's Twitter account was blocked over a mosquito-related tweet.)
This article originally appeared on Newser: US Mosquitoes Will Soon Have a New Pest: Mosquitoes