Endangered panther killed in three-car crash in Florida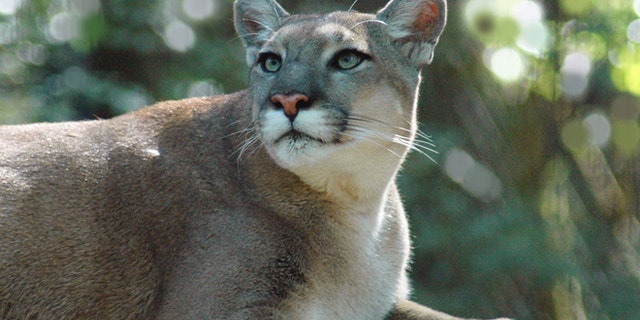 NAPLES, Fla. – An endangered Florida panther has been killed in a three-car crash in southwest Florida.
It's the first recorded panther death of the year.
Wildlife officials say collisions with vehicles pose a significant threat to the rare cats. Roughly 100 to 160 adult panthers remain in the wild.
Darrell Land of the Florida Fish and Wildlife Conservation Commission says the panther was fatally struck by a vehicle Thursday along Interstate 75 in Collier County was a young male that weighed up to 120 pounds.
Florida Highway Patrol officials say minor injuries were reported after the crash.
Land says 20 panther deaths were recorded last year. Most of the panther deaths recorded in recent years are caused by collisions with vehicles.