Elon Musk reveals SpaceX spacesuit in Instagram post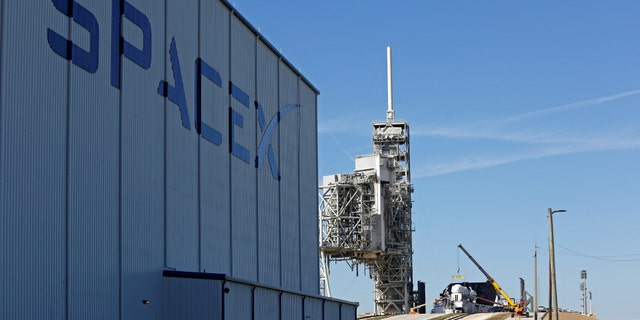 SpaceX CEO Elon Musk took to Instagram Wednesday to share the first photo of what the SpaceX suit looks like.
Musk wrote in the post "that this actually works" and the stylish suit was not a mockup.
"Already tested to double vacuum pressure," the billionaire said. "Was incredibly hard to balance esthetics and function. Easy to do either separately."
FROM EXOPLANETS TO GALAXIES: NASA CHOOSES 6 MISSIONS FOR FURTHER STUDY
The suits would be for astronauts riding the SpaceX Dragon capsule and worn in case of capsule depressurization, according to The Verge.
The suits are intended for trips going to the International Space Station, the Orlando Sentinel reported. There's no crew on the present Dragon capsule, which is meant for space station cargo missions, the newspaper explained.