El Nino is gone, but Earth's record heat is sticking around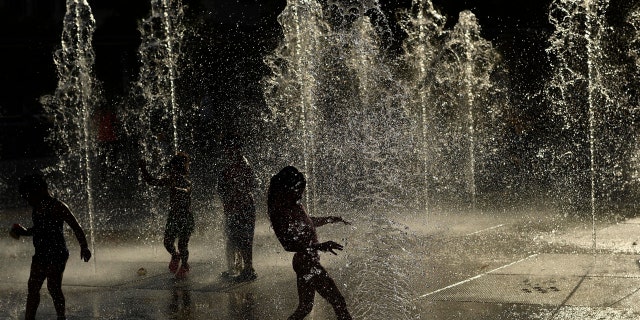 NEWYou can now listen to Fox News articles!
WASHINGTON — Federal scientists say Earth's record 2016 heat is now dancing near levels that a world agreement is trying to avoid.
The National Oceanic and Atmospheric Administration says globally, June was the 14th straight record hot month, with Earth averaging 61.52 degrees. That is 1.62 degrees warmer than average.
NASA chief climate scientist Gavin Schmidt says 2016 to date is by far the warmest year on record, close to 2.7 degrees warmer (1.5 degrees Celsius) than pre-industrial times. A 2015 international pact set a goal of avoiding 1.5 degrees Celsius warming.
Schmidt and NOAA climate scientist Jake Crouch said 2016 will likely be the hottest year on record for a third consecutive year.
Arctic sea ice has also shrunk to a record low level.