Drunk sergeant stole a cargo plane in 1969. So where is it?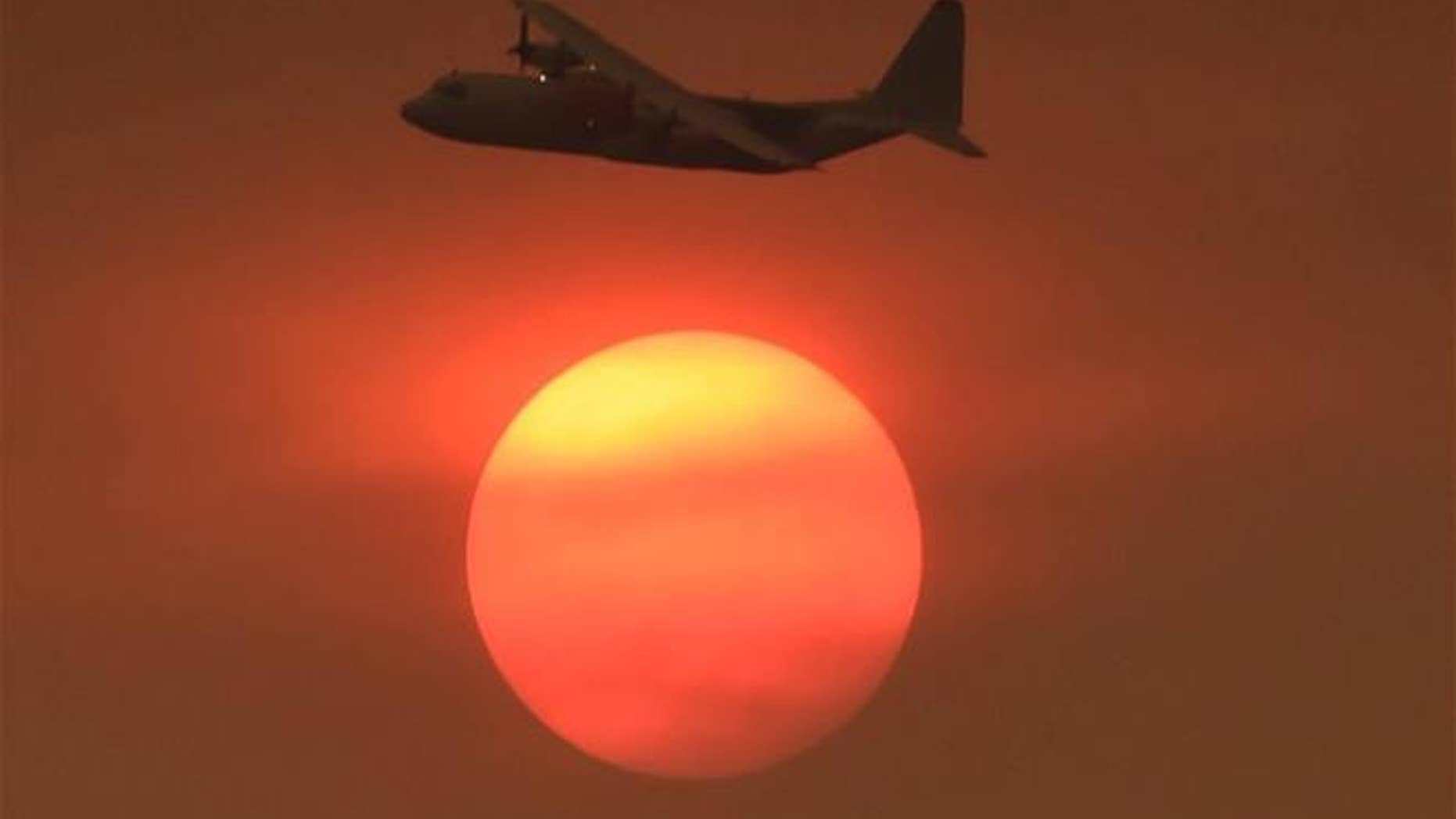 Sgt. Paul Meyer was so homesick in 1969 that he drunkenly stole a military cargo plane and flew it over the English Channel—the last anyone saw of him.
Now wreck divers are hoping to find the lost USAF C-130 Hercules transport aircraft and uncover the truth behind what must be Meyer's last night on Earth, LiveScience reports.
According to military reports, Meyer desperately missed his wife back home in Virginia while stationed at an air base in England. On the night of May 23, 1969, he drank heavily, posed as a captain to gain control of the C-130, and achieved lift-off despite being licensed for only a small single-engine plane.
The military mechanic also managed to contact his wife, Air Force Times reports, but radioed the base about flight problems before disappearing from radar some 200 miles away over the English Channel.
Eyewitnesses say the plane exploded on contact with water, but the military never explained Meyer's crash or found his body. "He did a fantastic job to get a complex plane off the runway," Simon Brown, a member of the wreck-diving group Deeper Dorset, tells the BBC.
"Whether he flew into [a] cloud and got disorientated, or was shot down, we're not discounting anything." Now Deeper Dorset has launched a Kickstarter page to fund its search, which will use 3D photogrammetry technology to spot the C-130 in an area likely littered with lost ships and WWII planes.
"I'm sure plenty of people will think we're a crazy bunch of Brits chasing ghosts," says Group founder Grahame Knott. "But ... there's a family still waiting to hear what happened to their loved one, and if we can do anything to help, then surely it's the right thing to do." (Meanwhile, a ship vanished while searching for a lost plane off Western Australia.)
This article originally appeared on Newser: Drunk Sergeant Stole a Cargo Plane. So Where Is It?