Denver has bizarre law that prohibits you from declawing your cat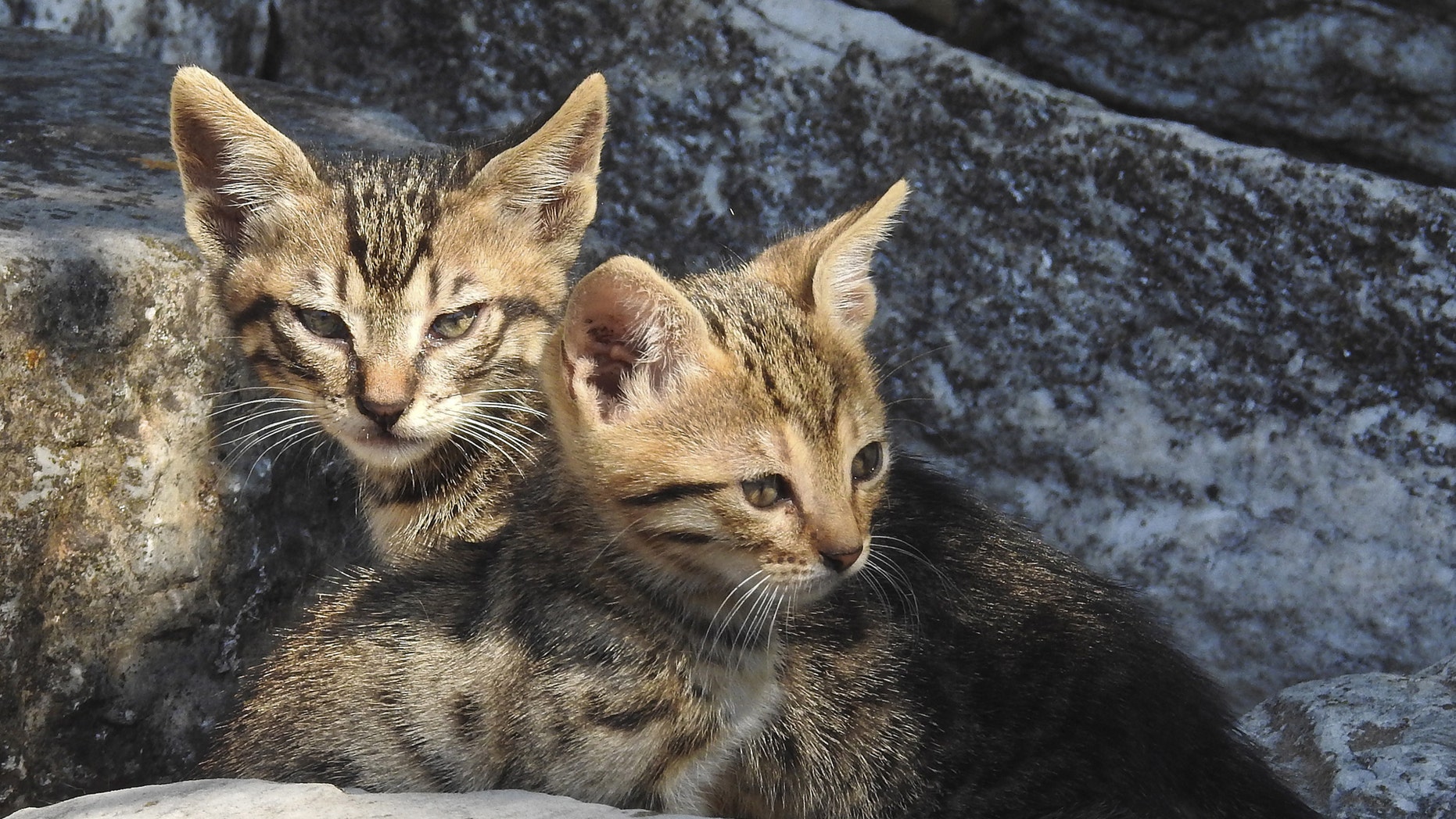 Declawing cats is now prohibited in Denver. A bill banning the practice passed unanimously at a Denver City Council meeting Monday, KUSA reports. The procedure, formally known as an onychectomy, surgically removes all or most of the last bone on each of a cat's 10 front toes, severing tendons, nerves, and ligaments that are necessary for normal paw function.
Activists say it's similar to cutting off a human's fingers at the last knuckle, is painful, and can lead to behavioral issues. "When you declaw a cat, they're more prone to have some of those behaviors, like urinating inappropriately [or] biting things, that will lead people to relinquish them into the shelters," says a vet tech who fought for the new ban, which takes effect immediately.
The Denver Channel notes that declawing will still be allowed if it's deemed medically necessary. Denver is the only city outside California, where a number of cities have banned declawing, to institute such a ban in the US, but New York and New Jersey are considering similar bills.
In Israel, the penalties for declawing are pretty massive.
This article originally appeared on Newser: Denver Residents Can No Longer Declaw Their Cats