Defense officials may have found remains of US WW II airmen in the Himalayas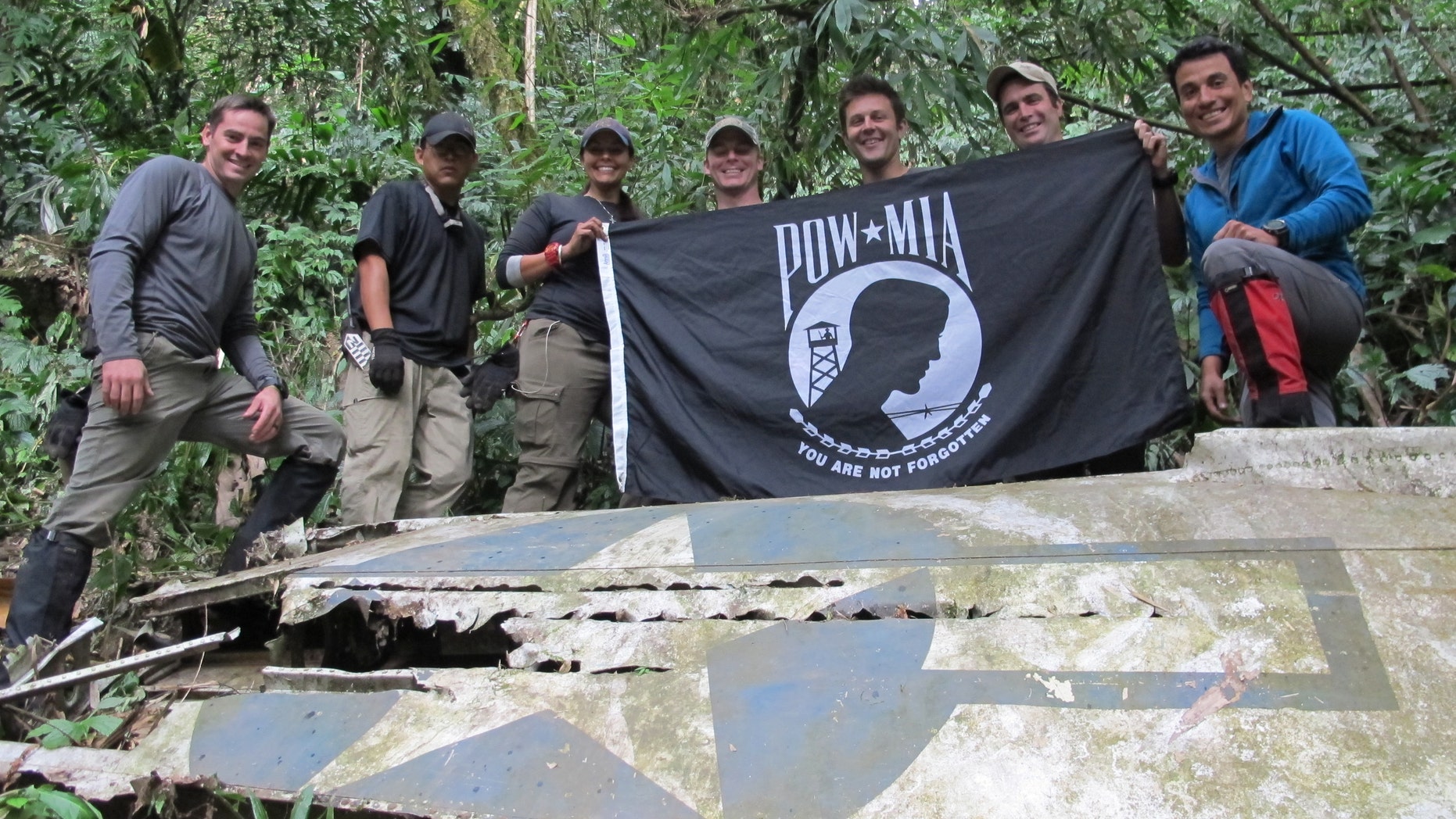 Department of Defense officials may have found the remains of U.S. servicemen missing since their aircraft crashed in the Himalayas during World War II.
U.S. Defense POW/MIA Accounting Agency (DPAA) visited two sites in the northeastern Indian state of Arunachal Pradesh in the search for remains, a DPAA spokesman told FoxNews.com. Aircraft carrying the still-unaccounted-for airmen are believed to have crashed in the remote region.
The team's goal was to find out if the reported sites can be correlated to known crash sites involving missing U.S. servicemen, the Embassy in India said, in a statement.
3 WWII SHIPWRECKS HAVE MYSTERIOUSLY VANISHED
Officials found the wreckage of a B-24 Liberator at one of the sites.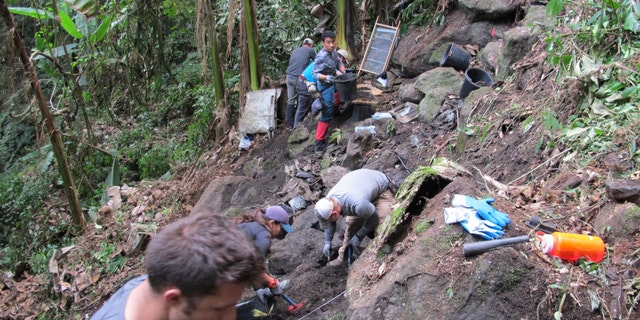 During discussions with local residents, the DPAA team was presented with human remains, which a witness had recovered near the wreckage of the crashed aircraft. After arriving at the site, additional human remains, believed to be associated with missing US service members, were found.
Once approved by the Indian government, the remains will be sent to a DPAA laboratory with the goal of identification, according to the Embassy.
HAUNTING PHOTOS OF JAPANESE MINI-SUBMARINE SUNK
DURING PEARL HARBOR ATTACK
Other material evidence was recovered from the site of the B-24 Liberator crash and will be analyzed on its return to the U.S., the DPAA spokesman told FoxNews.com.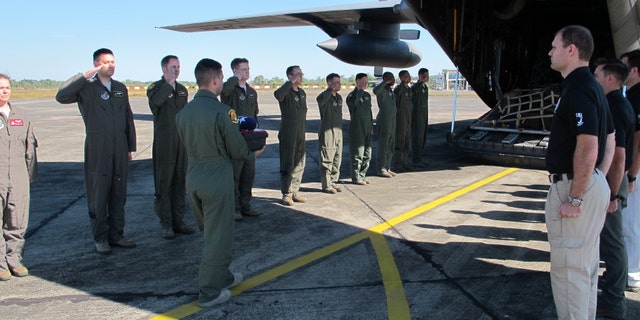 If the evidence gathered on the mission can be corroborated with historical records and reports, future missions may conduct an excavation to recover the remains and return them to DPAA's laboratory for identification, according to the Embassy.
"The United States is committed to making sure all the soldiers, sailors, airmen and marines who served our country come home," said U.S. Ambassador to India Richard Verma, in the statement. "DPAA's mission in India is a vital part of that commitment."
MILITARY VETERANS SMASH SKYDIVING WORLD RECORDS IN THE HIMALAYAS
The DPAA officials trekked up to 10,000 feet in altitude during the grueling expedition. The Indian government, the government of Arunachal Pradesh and the Indian Air Force were also involved in the mission.
This is not the first time that U.S. officials have targeted the region – the DPAA successfully recovered remains from Arunachal Pradesh last year. Secretary of Defense Ash Carter received remains from the Indian government in April – DPAA is working to identify the remains.
Follow James Rogers on Twitter @jamesjrogers