Daredevil Plunge From Edge of Space Back On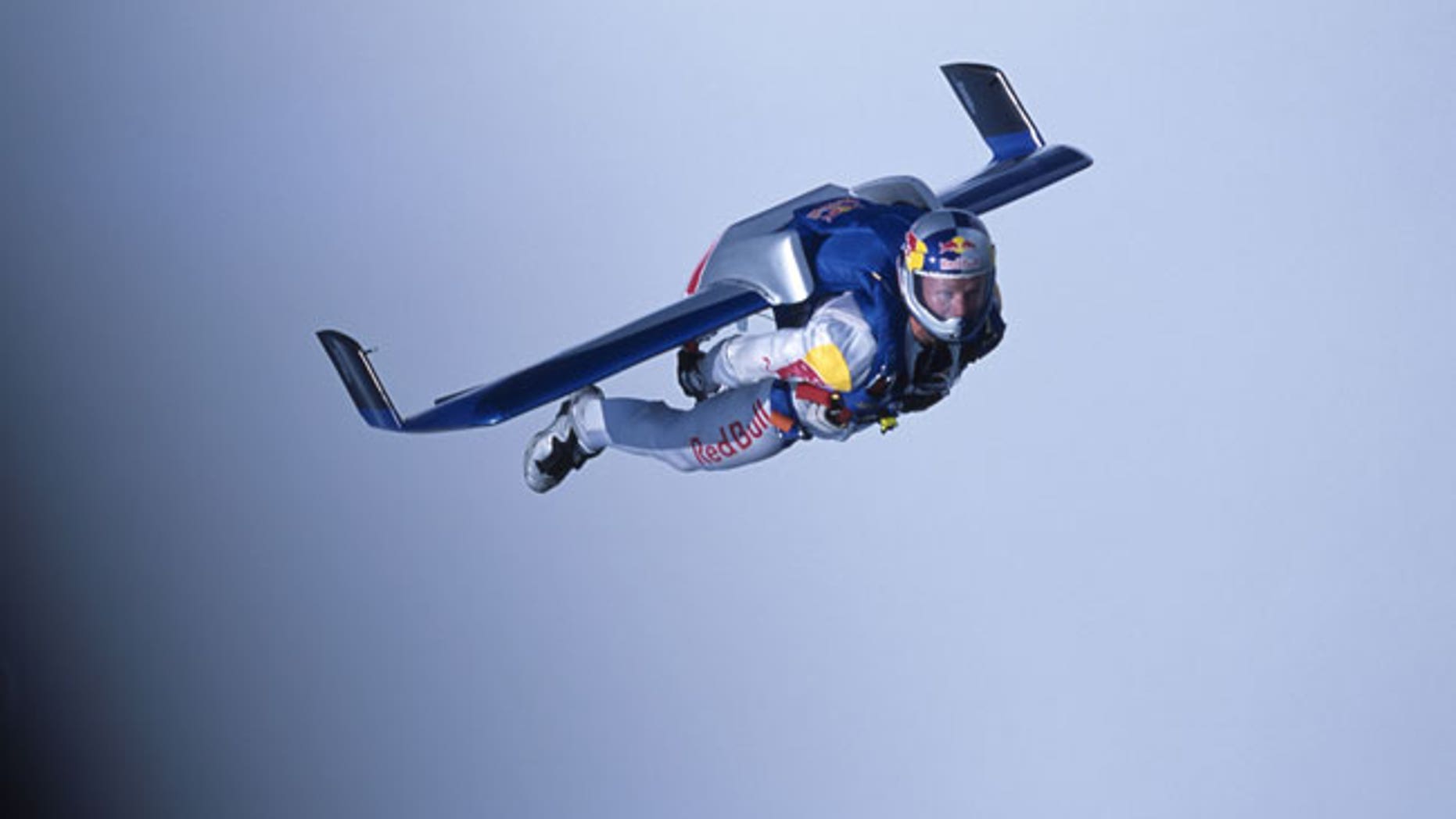 The race from space may just take place!
Daredevil adventurer Felix Baumgartner's plans to plunge 23 miles from the edge of space back to Earth -- a Red Bull-sponsored stunt that would be the world's highest freefall -- may soon take place, thanks to the resolution of a long-standing lawsuit that shattered Baumgartner's 2010 plans.
According to Red Bull spokeswoman Maddy Zeringue, the adventurer finally settled his case Friday in a Los Angeles superior court with Daniel Hogan, who had sued the company claiming the entire concept was his idea.
And Baumgartner couldn't be more excited.
"I am struggling to find the right words to express my happiness, how relieved and motivated I am that it has finally come to an end. At this point I´d really like to thank all of you, fans, friends, family and project-trackers for your great and persistent support throughout the last couple of months," the adventurer wrote in a blog post on his website.
The plunge is no mere stunt: It's called the Red Bull Stratos project, and the engineers and scientists behind this attempt to break the record for the highest freefall ever -- from 120,000 feet above sea level -- hope it will yield volumes of data that will be used to develop advanced life support systems for future pilots, astronauts, and even space tourists.
To do it at all required a custom supersonic spacesuit, designed by the David Clark Company, which made the first such pressurized suits to protect World War II fighters during high-speed maneuvers.
In the process of his leap, Baumgartner hopes to become the first parachutist to break the sound barrier, plummeting toward the ground at 760 miles per hour.
His dreams may take wing once again, though both the adventurer and his sponsor were coy about future plans: Case number BC 436456 was settled out of court after a seven-month hiatus, Zeringue explained, and the lawsuit was dismissed. The details of the settlement were not disclosed -- nor was a timeline for the plunge.
"The next steps will require careful evaluation of the project across all areas and progress will be communicated accordingly," Zeringue told FoxNews.com.