Cygnus spacecraft launch suffers second weather delay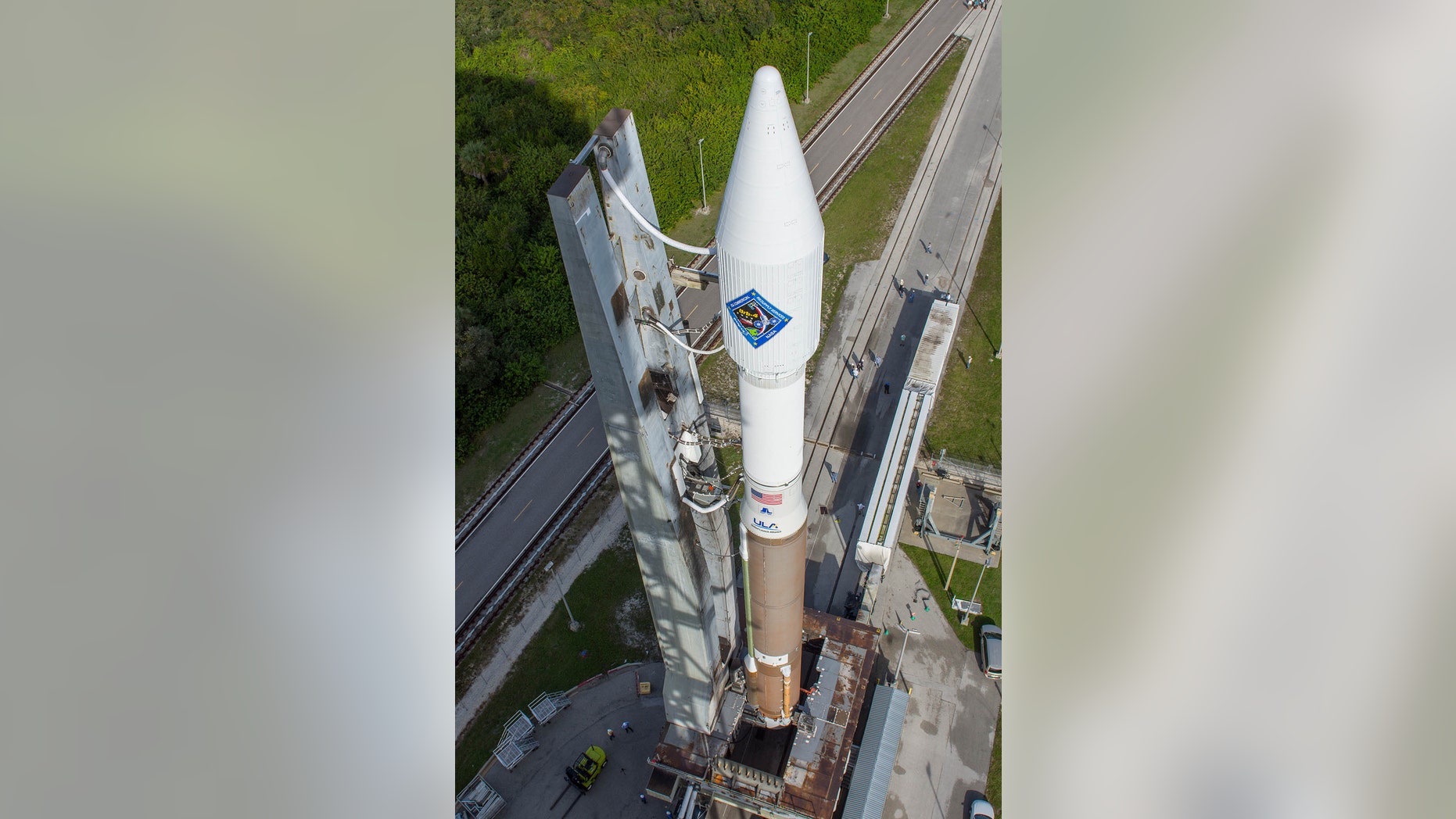 For the second time, bad weather has forced NASA to delay the eagerly-anticipated launch of an Atlas V rocket and unmanned Cygnus spacecraft.

Friday evening's launch at Cape Canaveral Air Force Station in Florida was scrubbed as a result of wind violations. The resupply mission to the International Space Station was initially scheduled for Thursday but was also thwarted as a result of bad weather.
The United Launch Alliance rocket will transport 7,400 pounds of space station supplies packed into Orbital ATK's Cygnus capsule.
Related: Bad weather forces NASA to delay Cygnus spacecraft launch
"The vehicle is fine," said Vernon Thorpe, program manager for NASA missions at United Launch Alliance, during an interview on NASA TV. "The ground winds did not cooperate … the winds were just a couple of knots too high – we take a very conservative approach to these launches."
NASA will make its third launch attempt on Saturday evening in a 30-minute launch window starting at 5:10 pm ET.

Much-needed food is inside the cargo carrier, named Cygnus after the swan constellation. NASA normally likes to have a six-month stash of food aboard the space station, but it's down a couple months because of three failed flights. Space station program manager Kirk Shireman expects it will take another year to get the pantry full again — provided there are no more accidents.
Related: SpaceX may try land-based rocket landing this month, NASA official says
Also aboard the newest Cygnus capsule: clothes, toiletries, spacewalking gear, air-supply tanks and science experiments.
The launch will be the first for Orbital ATK's Cygnus aircraft since its Antares rocket exploded seconds after liftoff from NASA's Wallops Flight Facility in Virginia on Oct. 28 2014.
Virginia-based Orbital purchased two United Launch Alliance rockets to fulfill its shipment obligations to NASA.
Related: Virgin Galactic will launch satellites from a Boeing 747
NASA's other contracted shipper, SpaceX, has been grounded since a failed launch in June. The California company expects to resume deliveries in January with its Falcon rockets. It had the last U.S. resupply success, back in April.
Since April's U.S. supply run, Russia and Japan have managed to fill the gap, but the 250-mile-high pantry isn't as full as it should be.
Follow James Rogers on Twitter @jamesjrogers
The Associated Press contributed to this report.