Climate change risks 'devastating tsunamis' causing havoc across globe, experts warn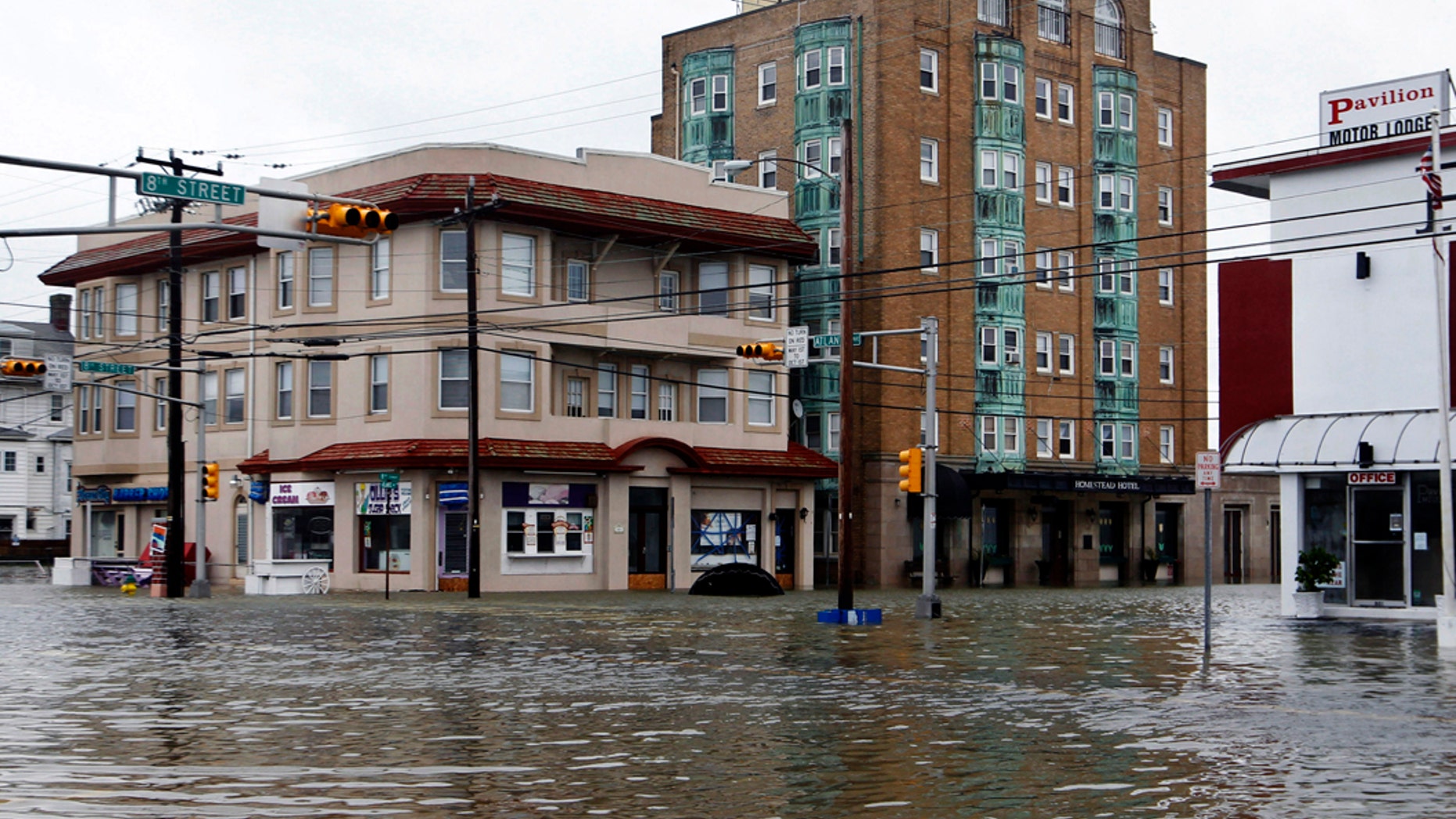 A warning has been issued by scientists about "devastating tsunamis" caused by climate change.
New research suggests that rising sea levels – caused by global warming – significantly increase the threat of giant killer waves.
Tsunamis are one of the deadliest natural disasters  – and experts say they could get even worse.
A new Science Advances study modeled the impact of tsunamis based on sea level increases, and discovered worrying results.
It found that rising sea levels allowed tsunamis to reach much further inland, significantly increasing the risk of floods.
This means small tsunamis that might not be deadly today could wreak havoc in the future.