Buzz Aldrin's son targets 2015 moon venture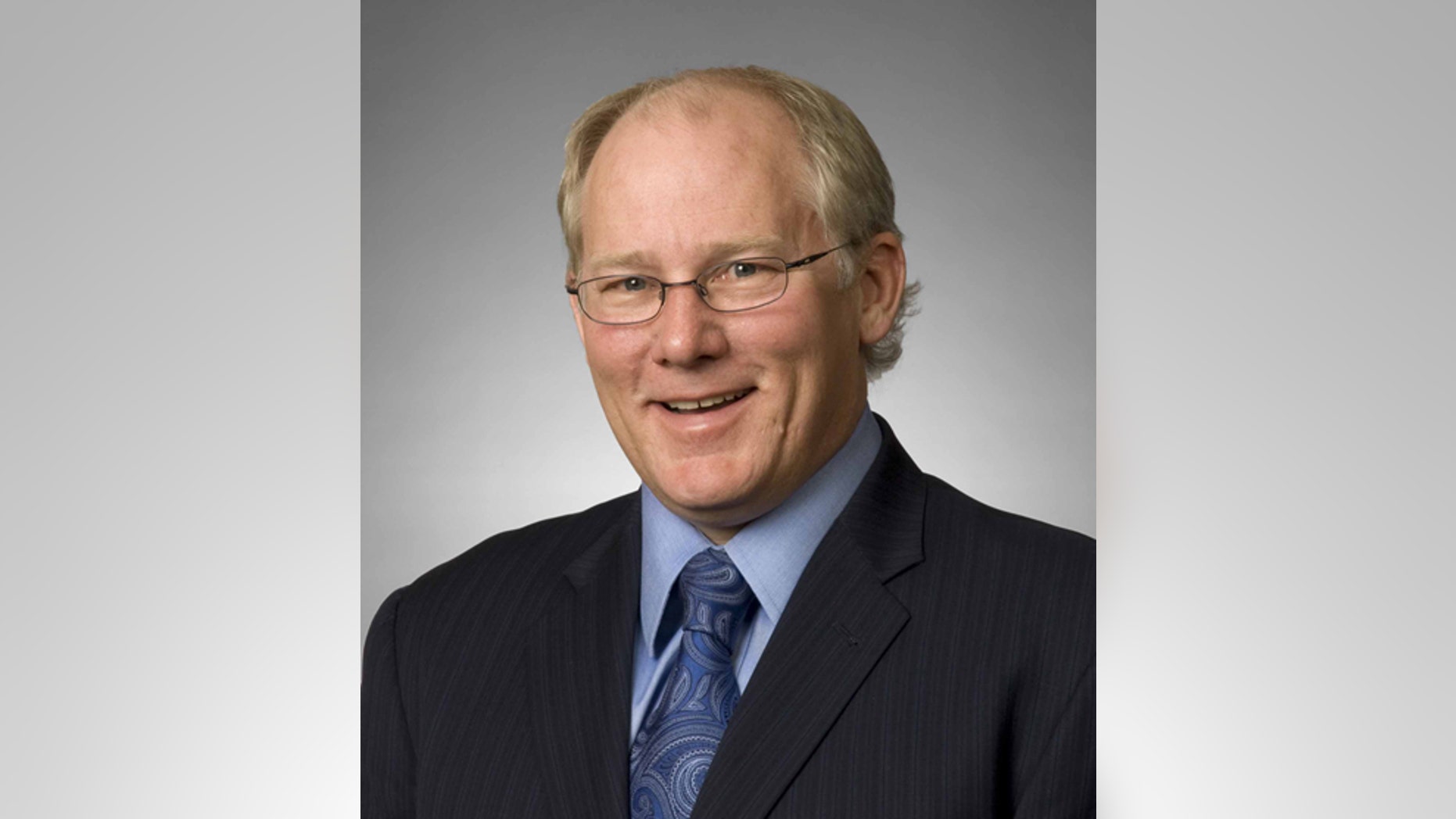 It should come as no surprise that the son of U.S. astronaut Buzz Aldrin is shooting for the stars. Or in this case, the moon.
Former ULA-Boeing executive Andrew Aldrin was named president of Moon Express, Inc on Tuesday, a company that aims to make 2015 the year of the first U.S. "soft" landing since the days of the Apollo program.
"I am thrilled to be part of an entrepreneurial company that is helping transform the commercial space industry," the younger Aldrin said in a press release. "It is exciting to join a pioneering enterprise filled with passion and dedication to the bold dream of unlocking the Moon's mysteries and resources, and putting the United States back on the surface of the Moon in a permanent way."
RELATED: Moon Express plans US's first controlled moon landing in 40 years
Before joining Moon Express, Aldrin served as director of business development and advanced programs at ULA and headed development for Boeing's NASA Systems, and Launch Services business units.
"Andy is a space industry veteran with an exceptional talent for strategic management and assimilating advanced technology concepts into market winners," Moon Express Co-Founder & CEO Bob Richards said in a press release.