Britain's been wrong about its highest mountain for years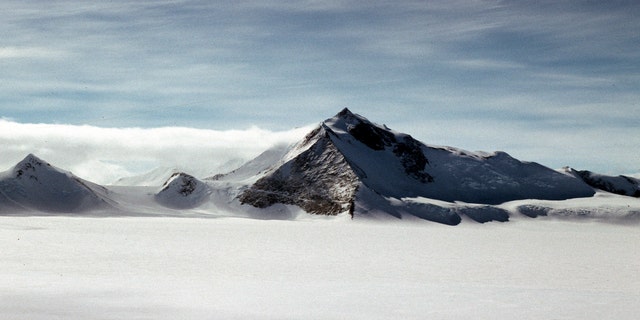 Adjust your trivia answers: The United Kingdom has a new highest mountain. A high-tech measurement has concluded that Mount Hope, located in Britain's Antarctic Territory, is now No. 1, reports the BBC.
With the help of satellite data, cartographers with the British Antarctic Survey concluded that Mount Hope is 10,626 feet high. That nudges it past Mount Jackson, located nearby, at 10,446 feet.
Researchers conducted the new "photogrammetry" measurements as part of an effort to update maps for pilots. It turns out that Mount Hope is about 1,200 feet higher than thought, the earlier calculation having been made back in the 1930s.
"We've got to bear in mind that this was a pioneering expedition, overland travel with dog teams," a BAS scientist tells the Telegraph of the first measurement. "They were using relatively lightweight and simple surveying techniques in very, very harsh conditions." Neither mountain comes close to Antarctica's tallest mountain: Mount Vinson is 16,049 feet high, but it is not located in land claimed by Britain.
(Earlier this year, the US also found a bit of a surprise in remapping its Arctic mountains.)
This article originally appeared on Newser: Britain's Been Wrong for Years About Its Highest Mountain