Boy, 12, unearths 5.16-carat diamond at Arkansas state park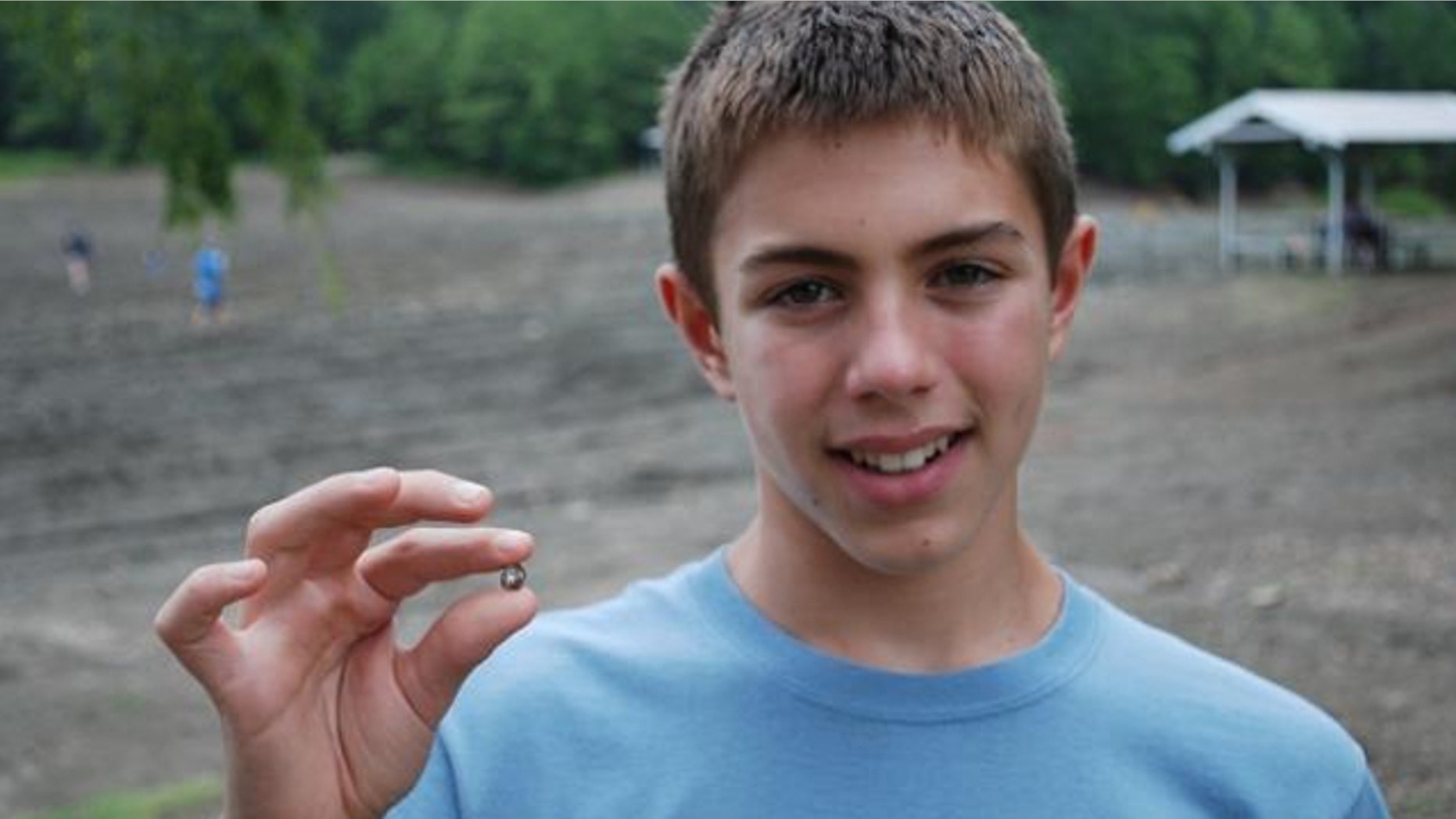 A 12-year-old North Carolina boy has unearthed a 5.16 carat diamond while on vacation with his family at Arkansas' Crater of Diamonds State Park.
Park officials said Saturday that Michael Dettlaff found the honey brown diamond on July 31 after searching for less than 10 minutes. He named it God's Glory Diamond.
"It is thrilling any time a child finds a diamond here at Crater of Diamonds State Park. Michael was excited to have found his own diamond, as just about any boy would be, but he was absolutely awestruck when he realized its significance," Park Interpreter Waymon Cox said in a statement.
Michael found the gem in an area of the park where the 15.33-carat Star of Arkansas diamond was found in 1956. His father was still renting mining equipment when he discovered the diamond.
PHOTOS: Exploration's Farthest Reaches
The diamond is about the size of a jellybean and is the 328th diamond found this year. It is the 27th largest diamond found by a park visitor since the site became a state park in 1972, according to Cox.
More than 75,000 diamonds have been found at the site since the first discovery in 1906 by John Huddleston, the farmer who owned the land at the time.
The largest diamond ever discovered in the United States was unearthed at the site in 1924 and weighed 40.23 carats.
"To Michael the entire experience may have felt like a dream, but it is certainly a dream come true, and an adventure he will remember for the rest of his life," Cox said.
The Associated Press contributed to this report.