Botched castle restoration is deemed a 'heritage massacre'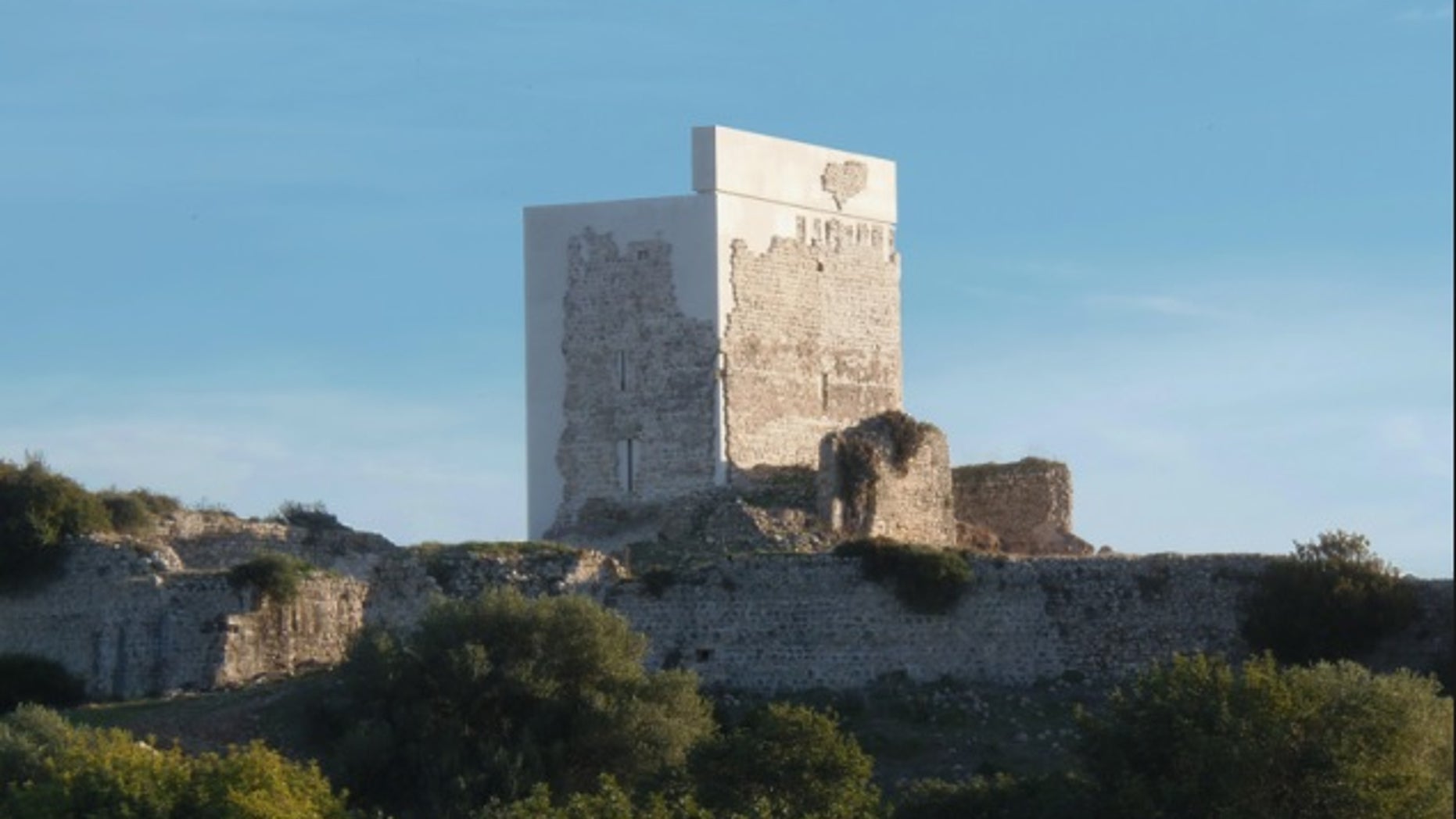 Remember the botched "restoration" of Spanish fresco Ecce Homo back in 2012? Well, this might top it. Having stood for more than 1,000 years, Matrera Castle in Cadiz was looking a bit worse for wear when officials decided to restore the National Monument three years ago.
Now, people around the world are wishing they'd left the crumbling building alone. The result is a brand new structure with the walls of the 9th-century castle appearing almost as ivy climbing its walls.
"They've got builders in rather than restorers and, like we say round here, they've cocked it up," a local man tells Spain's La Sexta, per the Guardian.
"What the hell have they done to Matrera Castle in Cadiz?" a woman adds on Twitter. "And we thought Ecce Homo was bad!" A Spanish cultural heritage group says the restoration is "absolutely terrible" and a "heritage massacre," per the Independent.
But the architect behind the restoration says it's really not that bad. The goal was "to structurally consolidate those elements that were at risk; to differentiate new additions from the original structure, thus avoiding the imitative reconstructions that are prohibited by law; and to recover the volume, texture and tonality that the tower would originally have had," he says.
As for those less-than-flattering comments, "opinions are always welcome and constructive criticism and debate are always enriching," he says. "But I do think that some basic, accurate information can help avoid some of the prejudices that spring from a simple image." (This Scottish castle could be washed away.)
This article originally appeared on Newser: Castle Restoration Called a 'Heritage Massacre'
More From Newser