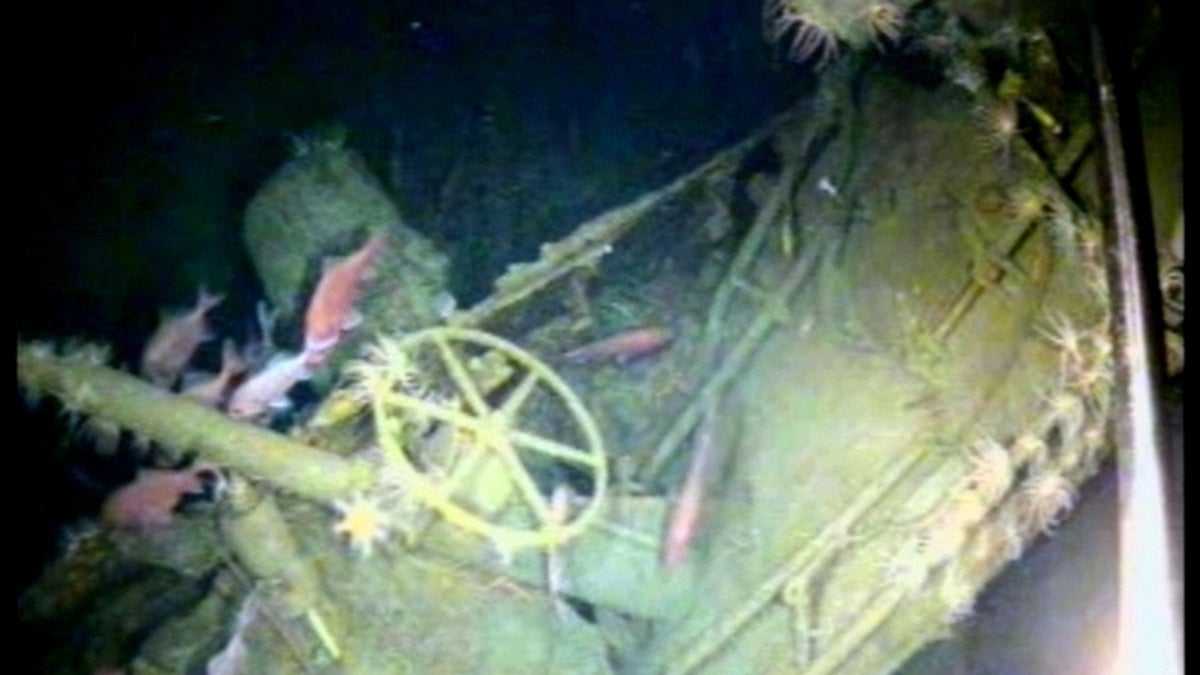 Australia's first submarine was discovered after a 103-year search, the Royal Australian Navy announced Thursday.
The HMAS AE1, a WWI-era submarine, vanished on Sept. 14, 1914, with 35 crew members on board off the coast of Rabaul, Papua New Guinea. The disappearance was one of the country's most "persistent mysteries of Australia's military history," the navy stated.
The vessel was found in the Navy's 13th search mission and was discovered off the coast of the Duke of York Islands in Papua New Guinea this week, the Navy said.
SEA LIONS TERRORIZE SAN FRANCISCO BAY SWIMMERS IN SPATE OF ATTACKS
"This is one of the most significant discoveries in Australia's naval maritime history," Defense Minister Marise Payne told the BBC.
"It was the first loss for the Royal Australian Navy and the first Allied submarine loss in World War I; a significant tragedy felt by our nation and our allies," Payne said.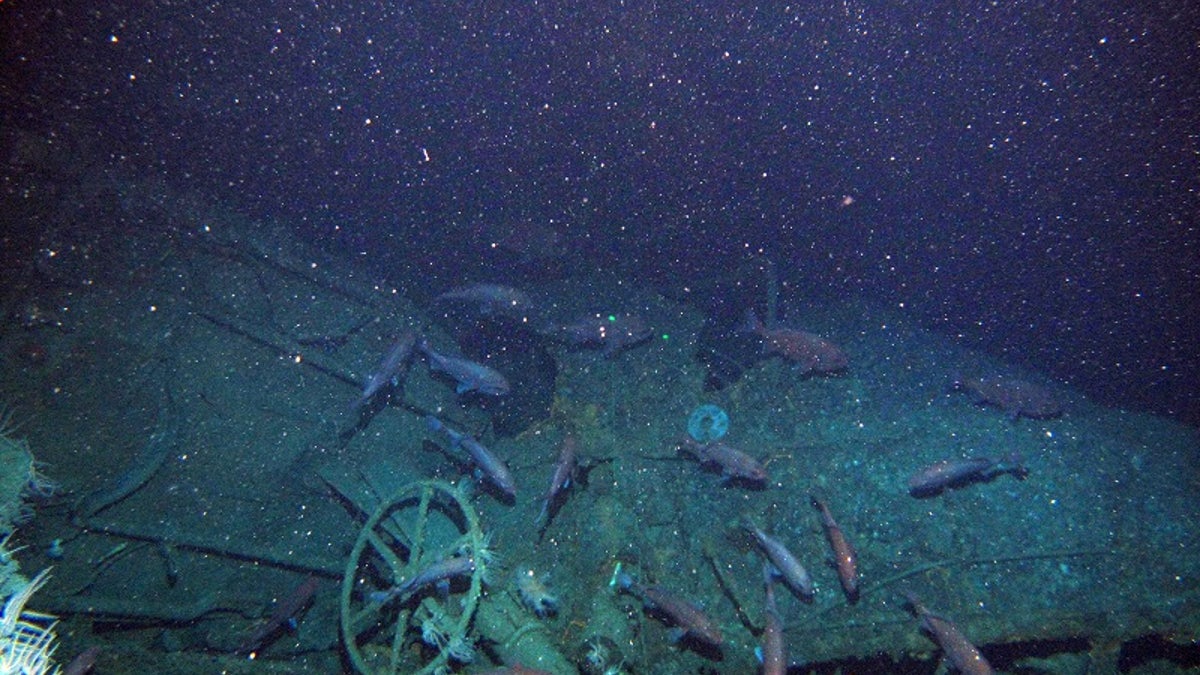 The AE1 made final contact with an Australian ship at 2:30 p.m. the day it disappeared. Mystified villagers on a nearby island at the time spoke of seeing a "monster" or "devil fish" that appeared and quickly disappeared into the water.
An underwater drone was deployed about 131 feet above the sea bed and discovered the vessel in more than 984 feet below the surface.
SEA TURTLE FOUND ENTANGLED IN COCAINE BALES WORTH $53M, COAST GUARD SAYS
The Australian government said it would contact the crew member's families to give them some closure. The crew members aboard were from Australia, New Zealand and Britain.
"I truly believe this will bring peace of mind to the family and descendants of the crew who lost their lives on board and perhaps, in time, we may discover what caused the submarine to sink," Payne said.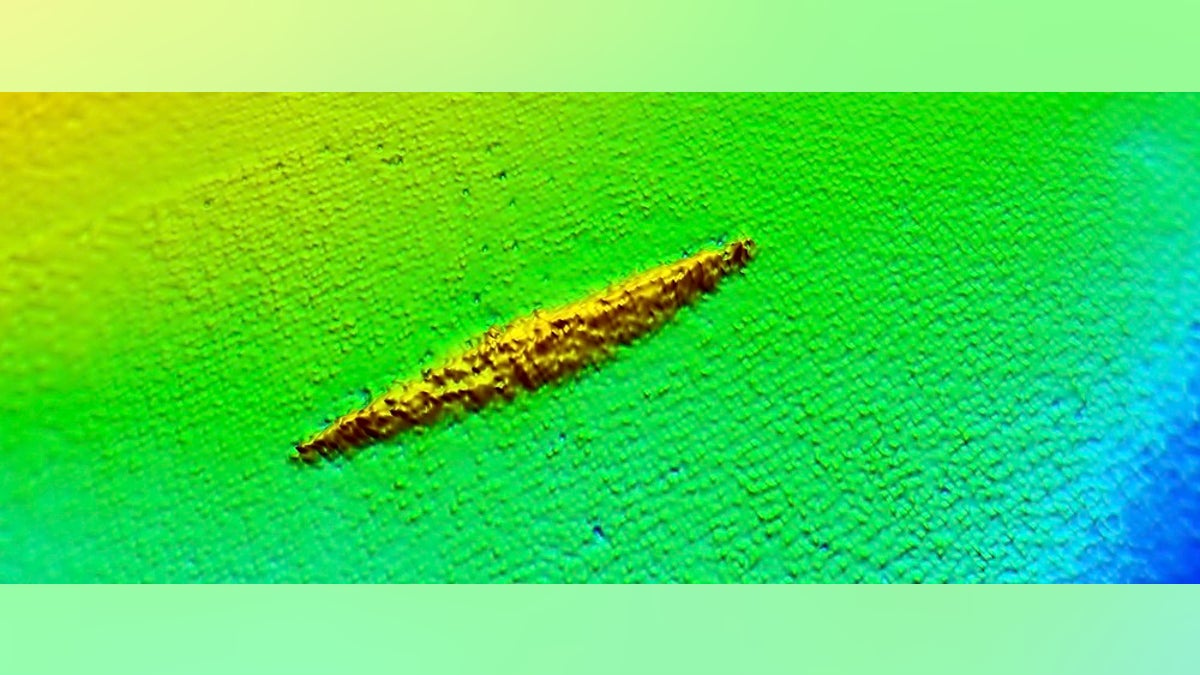 The government also announced it would work with Papua New Guinea to "preserve the site."
The vessel's location was not disclosed. Officials believed the vessel sank intact after likely striking a reef that punched a hole in the pressure hull.
The Associated Press contributed to this report.