Australian Farmers Told to Dynamite Rabbits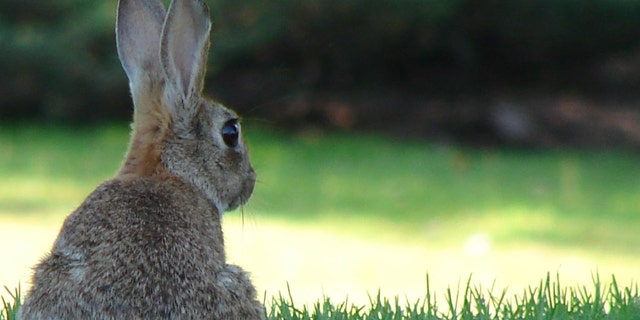 Australian farmers are being urged by authorities to use poison gas and even ammonium nitrate explosive to blow up rabbits, as biological controls fail, The Adelaide Advertiser reported in its Thursday edition.

A warning issued to farmers by the South Australian Environment Department urges them to "overcome the rabbit's tremendous breeding potential" by traditional means such as bulldozers, poison baits, fumigation, dogs and even explosives.
"Explosives are an alternative for follow up control . . . accreditation and training is mandatory," the information bulletin issued by the Arid Lands Natural Resources Management Board (ALNRMB) states.
Invasive animals expert Professor Tony Peacock said the advice reflected the fact that authorities and farmers were resorting to more unusual techniques while scientists searched for the next biological control for the pest.
"Calicivirus is not as effective as it was and the people that have the least problem are those who also destroyed warrens so the rabbits didn't come back," he said.