Atlanta eyes startups for starring role in neuroscience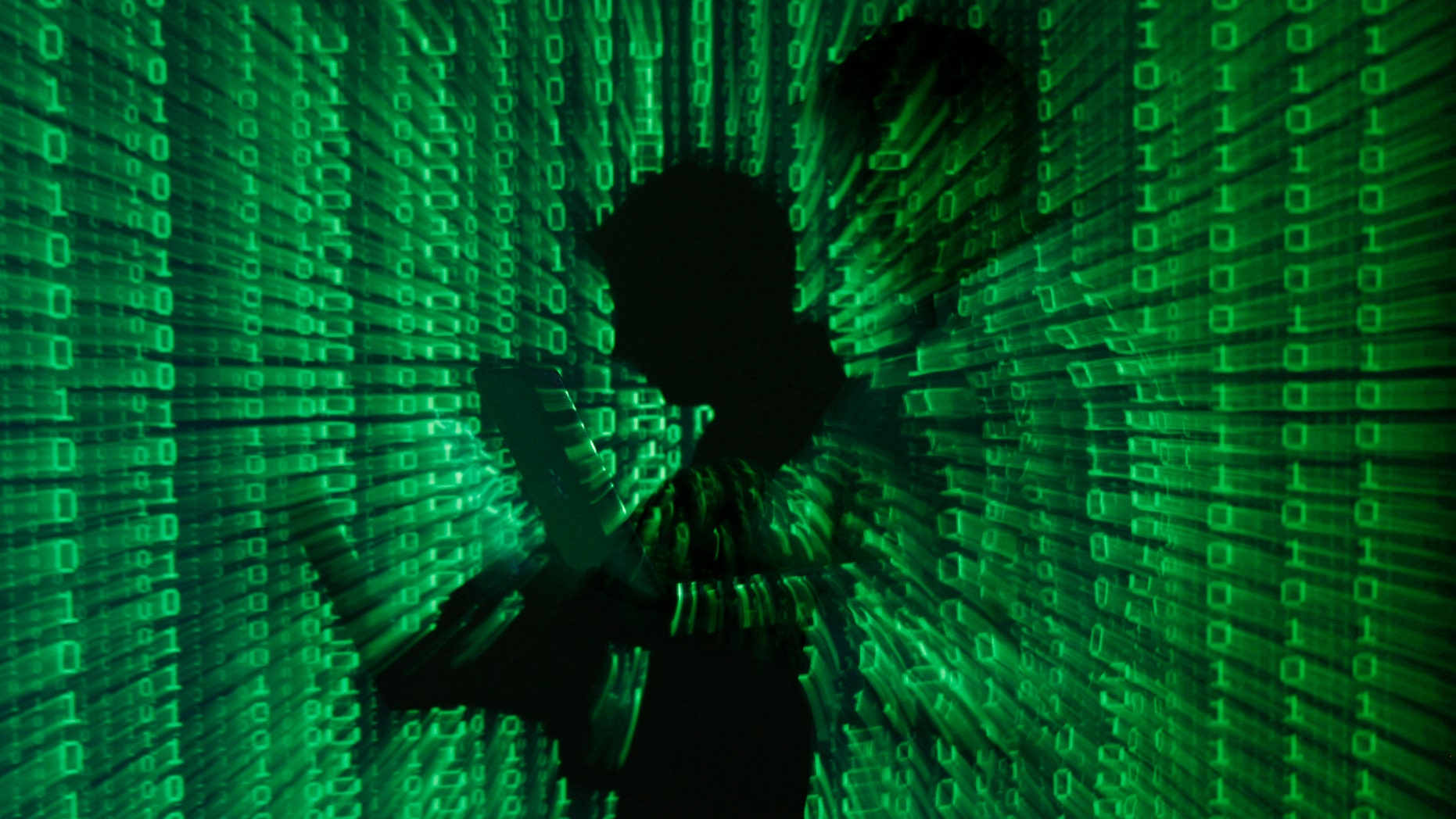 Jonah Bernstein's grandfather was a WW II veteran who spoke more than 40 languages, had a photographic memory and endless stories to tell. After his stroke he could never speak again. "There was just nothing we could do," Bernstein recounts.
That's why at the age of 15, Bernstein decided he would dedicate his career to finding a way to help stroke victims. After completing his MBA at Harvard Business School, Bernstein partnered with Alex Turjman, a PhD from MIT in vascular biology, to found Cognition Medical. Together they created a device that reduces brain damage from strokes by almost 40 percent.
They already have a prototype, a patent, and a team of leading physicians and advisors from MIT, Harvard and Medtronic. But they're heading to Atlanta for the next big step – bringing their idea to market.
Cognition Medical is one the few companies selected from across the globe to meet in Atlanta to incubate their ideas through NeuroLaunch, the first and only accelerator program in the world specifically for neuroscience technology startups. The 90-day program provides its participating companies with seed funding, access to top research facilities, and mentorship from professionals in Atlanta's neuroscience and software startup scenes. The goal: kick start a hub for neuro-technology in Atlanta and transform neuro-tech ideas into high impact products.
Neuroscience is one of the final unexplored frontiers in medical research. More than 5 million Americans suffer from debilitating neurological conditions, including Alzheimer's disease and stroke. Taking strides to decode the complex neural system, in 2013 President Obama launched the White House BRAIN (Brain Research through Advancing Innovative Neurotechnologies) Initiative, which aims to revolutionize understanding of the human brain. By 2015, the program will invest more than $200 million to fund new research in neuroscience. With new technology and a cohesive neuroscience technology hub, there could soon be major research discoveries and groundbreaking technological developments.
"We believe that technological solutions are going to play a large role in treating patients," NeuroLaunch Co-Founder and Emory University Neurosurgery Resident Dr. Jordan Amadio said. "But these technologies need to come to market. They can't remain as ideas in the laboratory without being translated."
Atlanta has all the right elements to advance the selected companies and create a successful neuroscience startup hub, according to Amadio, who came to Atlanta for his neurosurgery residency. Atlanta is home to world-renowned health care and neuroscience institutions. These include Emory University and Georgia State University, two of the top neuroscience research universities. Georgia Tech is a top-five engineering school with its graduate bio-medical engineering program ranked second in the country, according to U.S. News & World Report. The city also houses the Centers for Disease Control and Prevention, the Shepherd Center for spinal cord and brain rehabilitation, and multiple leading hospitals.
With these institutions come leaders that specialize in both neuroscience and tech development. NeuroLaunch provides guidance from over 50 world-class mentors who have vast experience in neuroscience and entrepreneurship. These mentors include experts in engineering, law, business, policy and science.
We're a hub that has not been marketed as a hub," said NeuroLaunch Co-Founder and angel investor Christopher Klaus. "We've got some of the top neuroscientists in the country in our own backyard but nobody knows about it."
While there are currently biotech startups springing up in other cities, these hubs tend to have specific focuses. NeuroLaunch Co-Founder and Georgia Tech graduate Jim Schwoebel says that Boston, for example, is better known for pharmaceutical developments, while San Francisco is more known for neuroscience devices.
But when choosing finalists for NeuroLaunch, the four co-founders were not searching for any one type of neuroscience company. Instead, Amadio says they sought to bring a variety of neuroscience innovations under one roof.
"We're not limiting ourselves," Amadio said. "There's a commonality between all these individuals trying to develop new innovations in neuroscience - whether it's a medical device, neurosurgical device, drug, software application, consumer product or a toy."
Beyond neuroscience, Atlanta is already emerging as a regional hub for software startups. Angel investors scout companies in Atlanta, particularly in the cyber security, marketing and finance niches, according to Klaus, who founded Atlanta-based Internet Security Systems, which was sold to IBM for $1.3 billion in 2006. The neuroscience innovators can tap into this established network of software startups across Atlanta to translate their research into functional technology.
Besides a rapidly growing tech startup scene, Atlanta has affordable real estate, making it an inexpensive place to grow a business in comparison to other startup hubs like Boston, Silicon Valley or New York. Klaus says that it's much more economical to start a company and hire engineers in the southeast.
And Atlanta's Hartsfield-Jackson Atlanta International Airport allows experts from all over the world to easily fly into the city to do business. The airport is the busiest in the world and offers service to nearly 80 international destinations in more than 50 countries. NeuroLaunch has accepted and is flying in companies from Spain and the Netherlands for the accelerator.
Amadio hopes that NeuroLaunch will be a catalyst to grow the neuroscience startup community in Atlanta and contribute to a worldwide initiative to decode the brain.
"I would love to see the accelerator model spread well beyond NeuroLaunch," he explained. "I hope NeuroLaunch is the first example of a cultural movement within neuroscience over the next ten years, where this becomes increasingly popular as a way for innovators to bring their innovations to the marketplace."
The founders of Cognition Medical say they most look forward to learning about entrepreneurship and gaining both a strong network and financial support in Atlanta. But most importantly, they say they hope to raise awareness about extremely important neurologic issues. And Klaus sees these hopes as entirely attainable.
"There are seven billion customers on the planet," he told FoxNews.com. "As long as there's humans on the planet with brains, we've got a huge opportunity ahead of us. We're just at the beginning stages of understanding the brain, and the companies are truly coming up with ways to add value to neuroscience."