Archaeologists uncover 'Buddha post hole' in Nepal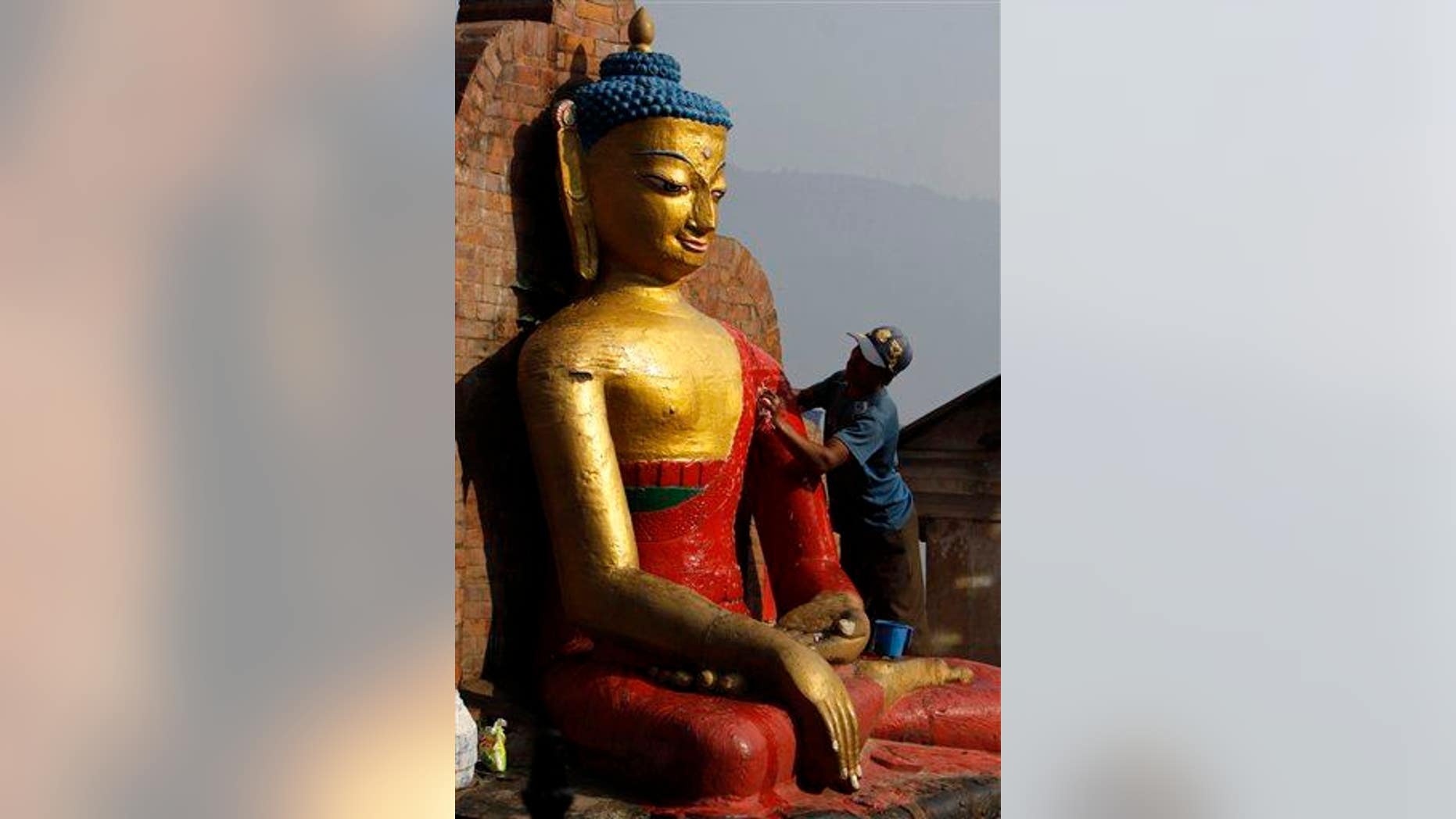 In the first major archaeological dig of the area since 1962, researchers say they think they've found a post hole from a wooden structure from which Buddha gave his first sermon in Nepal after attaining enlightenment.
In the 1960s, Indian archaeologist Debala Mitra concluded that the ruins at Nigrodharam in Kapilvastu district could well be older than the seventh century, and today's team of archaeologists from Durham University in the UK and UNESCO, among others, confirms that the area's history may in fact stretch back hundreds of years earlier, reports the Kathmandu Post.
After digging an enormous trench some 85 feet long, 16 feet deep, and 5 feet wide, the team stumbled upon a post hole that's 4 inches deep and 6 inches in circumference.
This first post hole has led archaeologists to look for others in the area, and it's believed to date back to the Buddha era because of the wood and bamboo used in the structure.
The UN reports that the dig is hoping to establish the first scientific dates of the original construction of the large temple complex, which could even link this site to others across the region.
(This Buddha statue actually contains mummified remains.)
This article originally appeared on Newser: Archaeologists Uncover 'Buddha Post Hole' in Nepal
More From Newser