Archaeologists may have uncovered world's first tools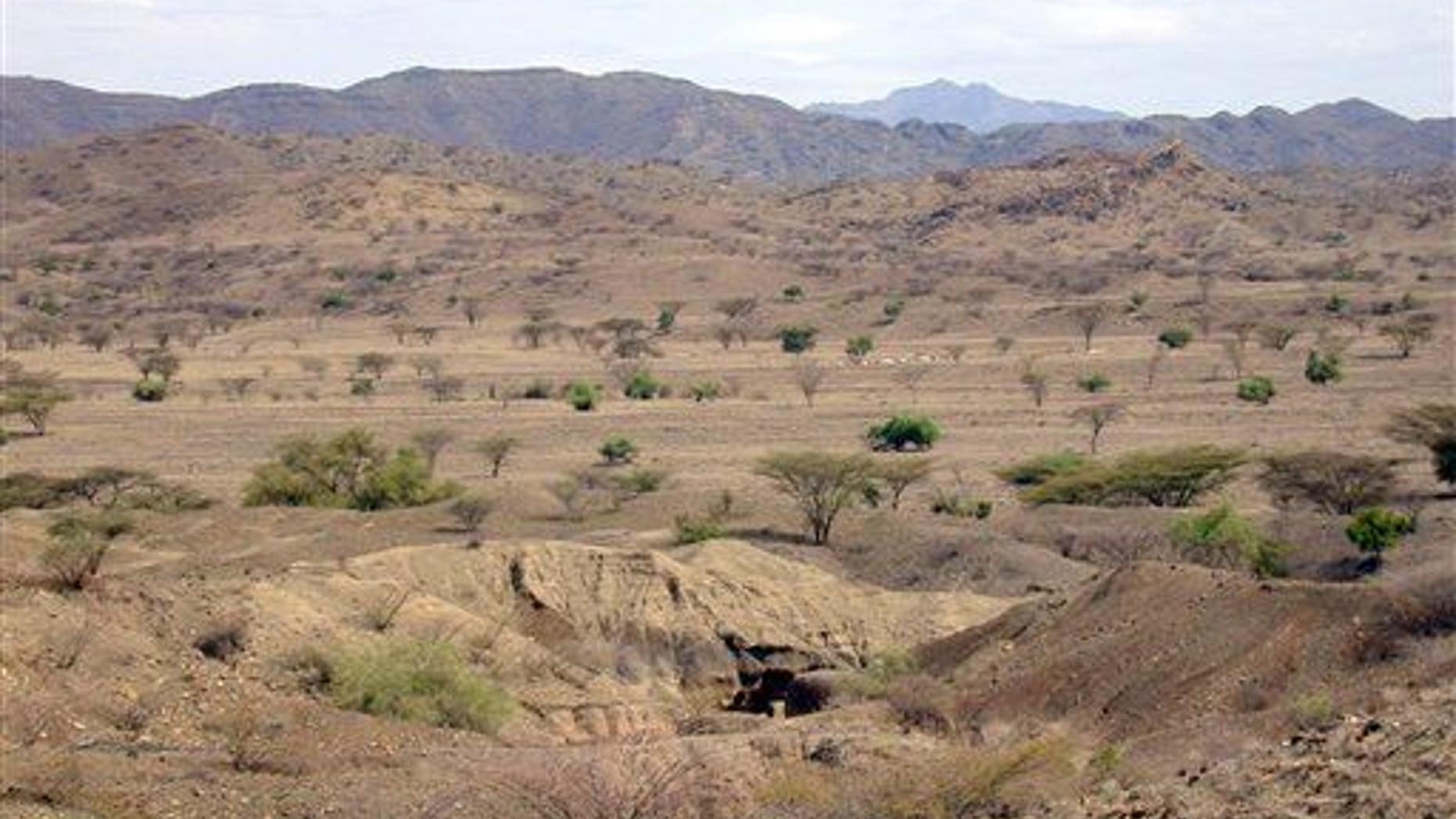 Archaeologists may have just rewritten the book on the first use of tools in a major way. The team found what it says are unmistakable stone tools at a site near Lake Turkana in Kenya that date back 3.3 million years, reports Science.
That doesn't just eclipse the previous mark by a smidge, it shatters it by about 700,000 years. The new date is significant because the first modern humans—the Homo genus—didn't arrive until 2.8 million years ago, meaning these tools would have been used by our ancient predecessors, like the famed Lucy.
Their use of tools has never been proven. The work hasn't been published yet, but a Stony Brook archaeologist on the team presented the findings at the Paleoanthropology Society meeting in San Francisco this week.
"The obvious implication is that stone tools were invented and used by multiple lineages of early hominins," University of Wisconsin anthropologist John Hawks, who wasn't part of the research, writes at his blog.
Previous researchers have speculated as much after the discovery in 2010 of what looked like marks made by tools on animal bones, specimens dated to the same era that were found in Ethiopia.
But skepticism overshadowed the theory because no tools were found. The new research may have uncovered them—stones that were "knapped," or deliberately chipped, along with anvils, reports Phys.org.
The next step will likely be to see if cuttings on the bones found in 2010 are a match, the site notes. (Another discovery of late: the skeleton of a camel found in 17th-century trash.)
This article originally appeared on Newser: Archaeologists May Have Found World's First Tools
More From Newser