Archaeologists have made an 'exceptional' find in Pompeii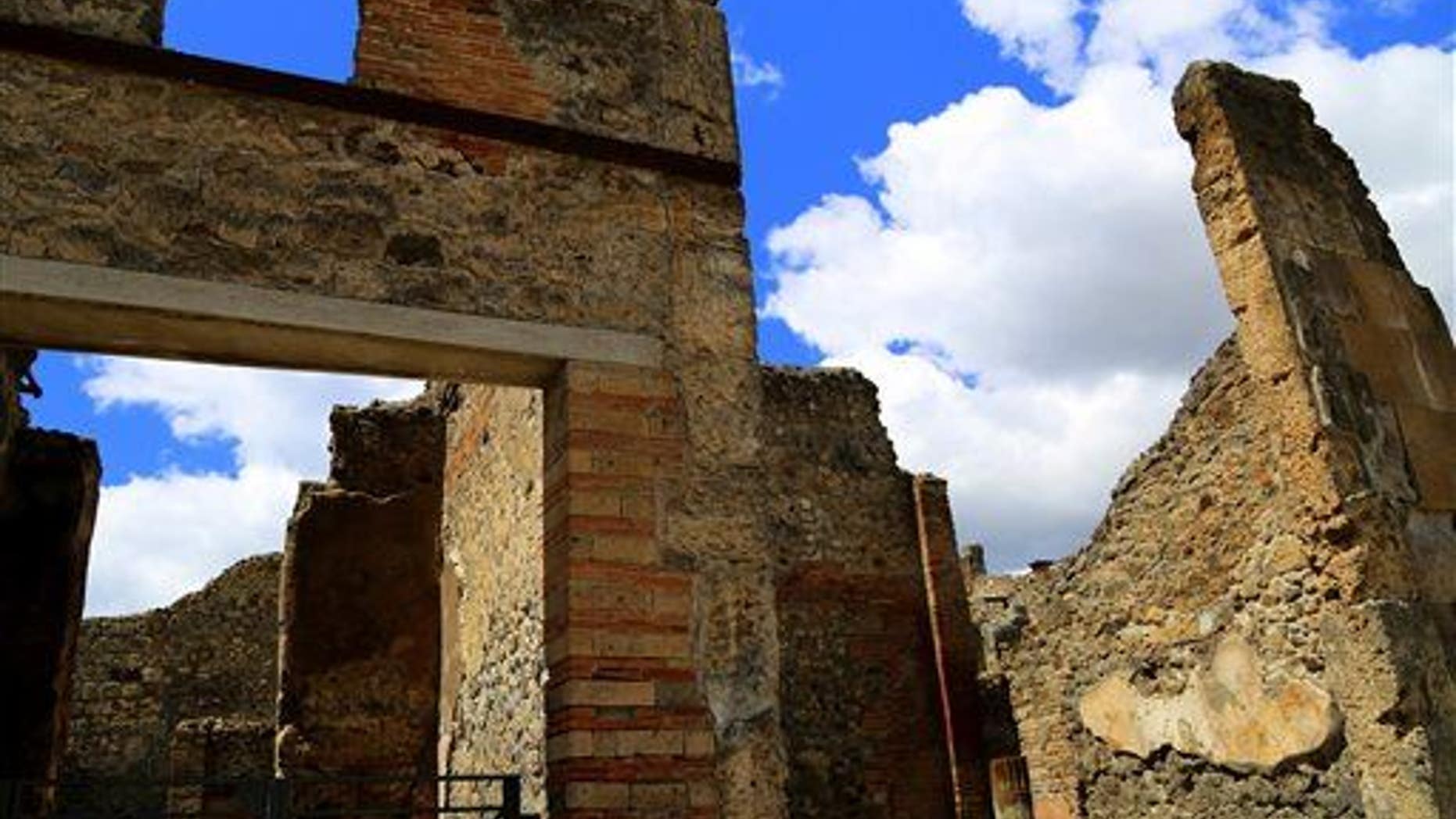 The ancient city of Pompeii holds many treasures, but the most recent find hails to a time long before the city was destroyed. French archaeologists unexpectedly discovered an undisturbed pre-Roman tomb that dates to fourth century BC.
The remains of an adult woman were inside, along with clay jars called amphoras, the Local reports. Was what once held in those jars, which the AFP reports are in "perfect condition," will be determined in the coming weeks, with the expectation being things like food, wine, and cosmetics.
"The burial objects will show us much about the role of women in Samnite society"—a people who fought the Roman Republic for control of Italy—says Pompeii Archaeological Superintendent Massimo Osanna.
Osanna calls the find an "exceptional" one as it harks back to a period "about which we know so little." The tomb's contents survived the Romans, Mount Vesuvius (which wiped out Pompeii in 79 AD), and WWII shelling.
"It's a miracle that this has survived," says Osanna. And there's the chance something else survived near it. The area around the newly discovered tomb will also be explored because "tombs are not normally found alone," says Osanna. AFP notes that thousands of archaeologists and related experts are contributing to Pompeii's excavation and restoration. (An "underwater Pompeii" was recently discovered off of Greece.)
This article originally appeared on Newser: 'Exceptional' Pompeii Find Predates City's Destruction
More From Newser