Archaeologists Find 'Sensational' Ruins of Gladiator School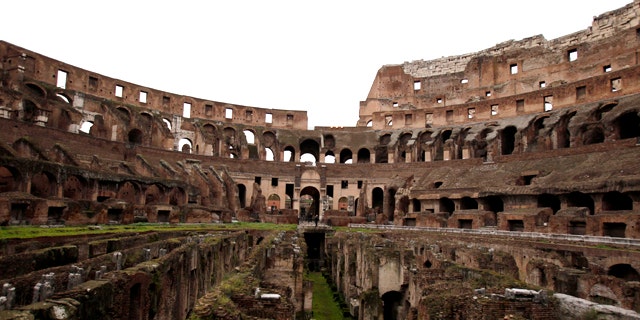 NEWYou can now listen to Fox News articles!
VIENNA – Archaeologists say they have located and excavated the ruins of a massive amphitheater used to train gladiators east of Vienna in what they call a "sensational discovery."
They say that the ruins located through ground radar measurements rival the Colosseum and the Ludus Magnus in Rome in their structure. The Ludus Magnus is the largest of the gladiatorial arenas in the Italian capital, while the Colosseum is the largest amphitheater ever built in the Roman Empire.
A statement Tuesday from the Carnuntum archaeological park gave no details when the find was located and excavated. It said the site will be presented to the media Monday.
The park -- part of a former Roman settlement -- is about 60 kilometers (35 miles) east of Vienna.