Archaeologist warns Columbus' ship is in danger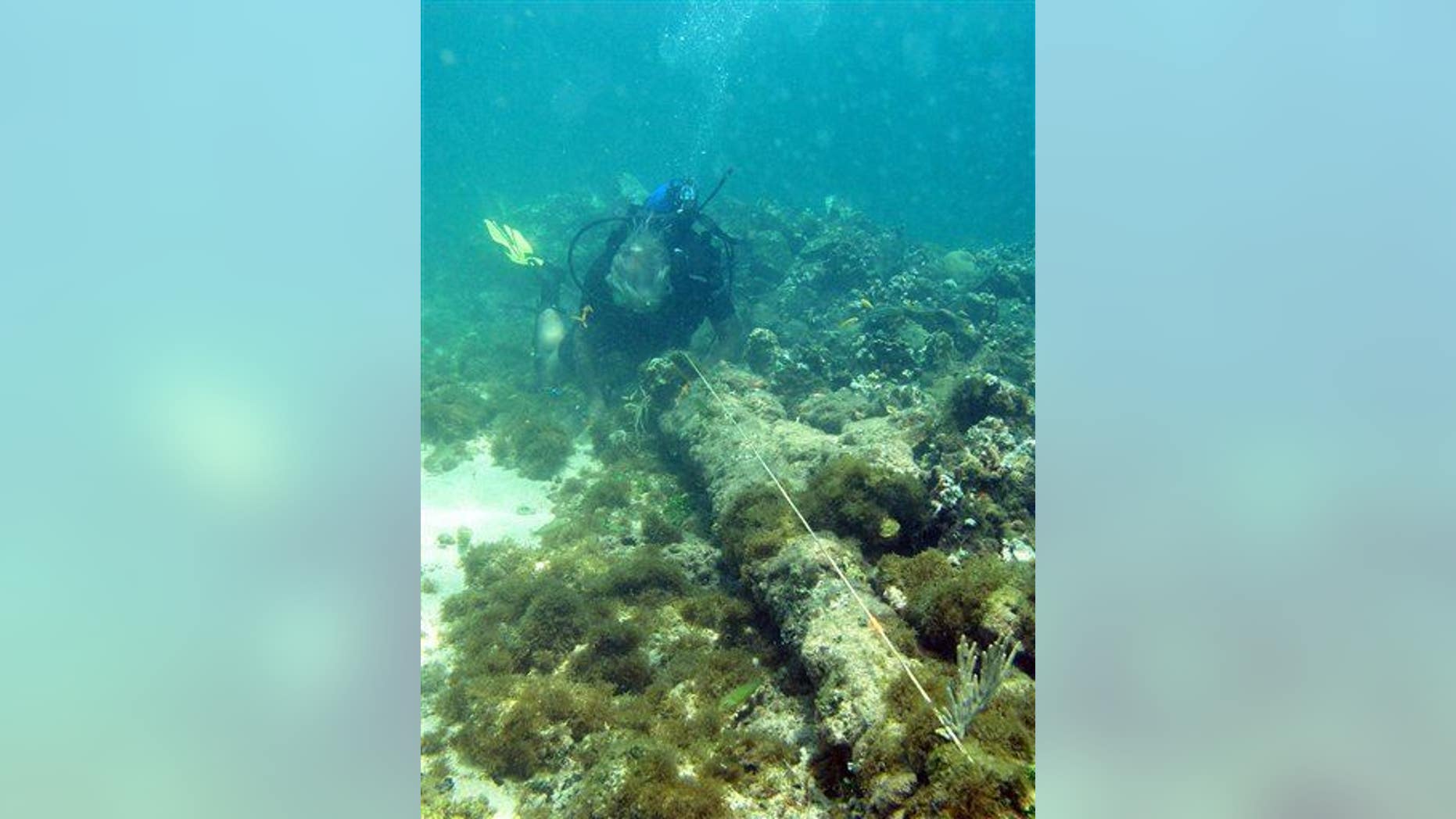 Underwater archaeologist Barry Clifford yesterday alerted the world to what he sees as the danger of looting at the site of what could be Christopher Columbus' Santa Maria.
"There is nobody watching the ship right now," he said at the Explorers Club in New York, and "somebody knows where we are." CNN adds that he believes the ship has already been looted.
"Something might have been done several months ago, maybe a couple years ago, I'm not sure." Clifford says a key piece of evidence for his identification—a cannon—is among items that appear to have been taken from the site.
Eleven years after initially investigating it, Clifford claims his identification of the wreck is provable and he is ready to begin salvage work as soon as next week, the AFP reports.
But he needs an OK from the Haitian government first. Clifford says he has spoken to Haitian President Michel Martelly seeking such permission, and also hopes for support from Spain, Columbus' launching point.
An unidentified spokeswoman for the Spanish Ministry of Culture tells Reuters that her government has not been in contact with Clifford, but says the Spanish and Haitian governments are in touch and have doubts about the identity of the ship.
Among them: whether there's enough of the ship left after so many centuries to conclusively ID it. (Read about the possible fates of Columbus' other two famed ships.)
More From Newser