Aerial laser discovers ancient Roman gold mines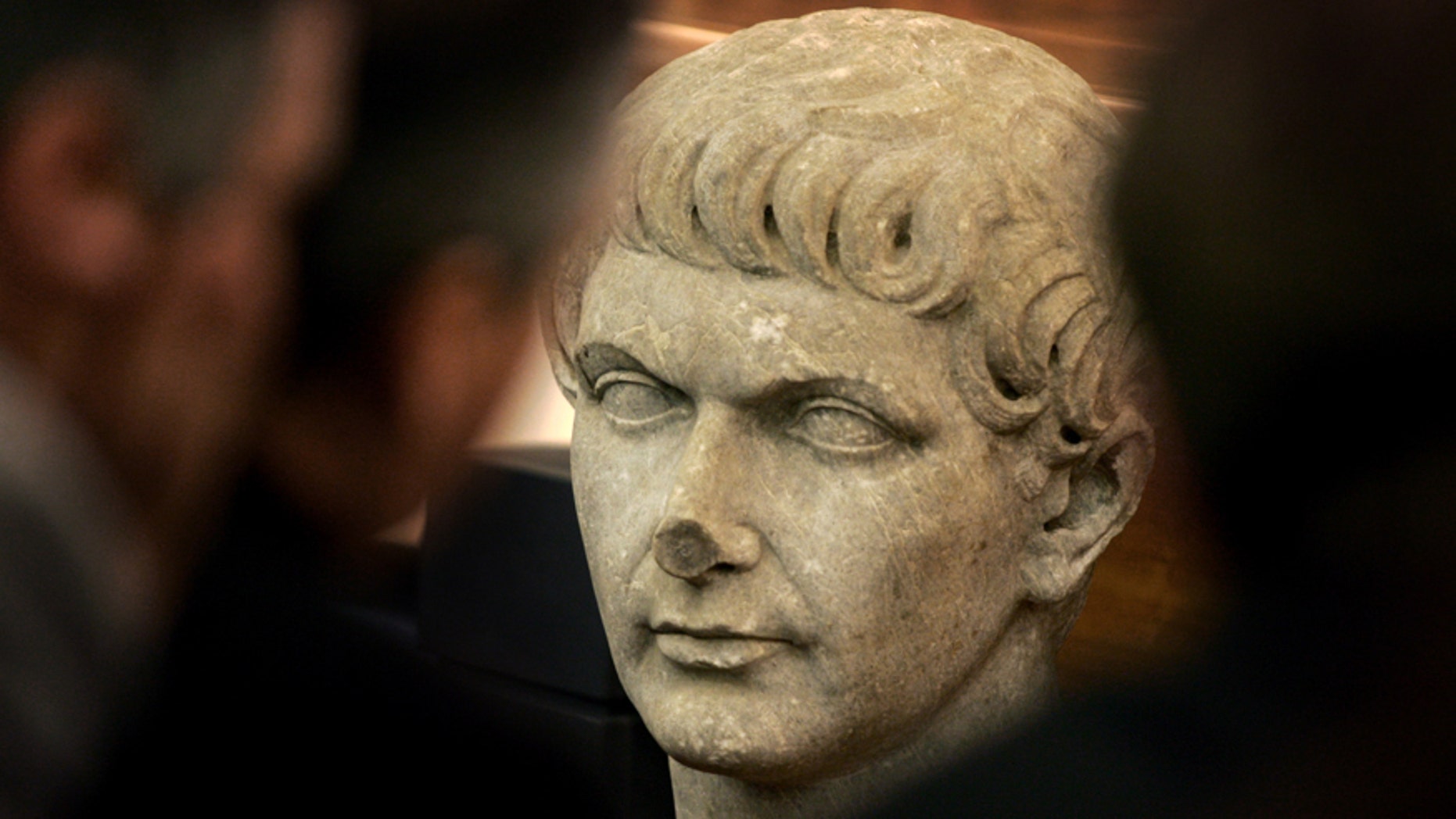 Researchers in Spain have used sophisticated aerial laser technology to confirm the existence of ancient Roman gold mines.
The team from the University of Salamanca discovered the mines in the province of León in northwestern Spain, according to ScienceDaily. The researchers used an airborne laser technology called Light Detection and Ranging (LiDAR) to locate the mine complex, which was built 2,000 years ago.
LiDAR, which employs pulsed laser light to measure distances to earth, is used for a host of applications, including shoreline mapping and hydrographic surveys.
ScienceDaily reports that the gold mining complex in the Eria river valley includes sophisticated hydraulic works diverting river water to the mines. The Las Médulas region in León is considered to be the largest opencast mine in the Roman Empire but the University team discovered that mining extended many miles to the south east to the Eria valley.
"The volume of earth exploited is much greater than previously thought and the works performed are impressive, having achieved actual river captures, which makes this valley extremely important in the context of Roman mining in the north-east of the Iberian Peninsula," said Javier Fernández Lozano, geologist at the University of Salamanca and co-author of a study on the mines published in the Journal of Archaeological Science.
Fernández Lozano also described the crucial role played by LiDAR technology in locating the mine. "Unlike traditional aerial photography, this airborne laser detection system allows the visualisation of archaeological remains under vegetation cover or intensely ploughed areas."
LiDAR is an extremely useful tool for archaeologists. Last year, for example, researchers used the technology to discover lost temples, roads and hydraulic systems at Cambodia's ancient Angkor Wat site.
NASA, which developed LiDAR in the sixties, plans to use the technology to map the earth's forests in 3D. The technology is used in a new laser instrument called Global Ecosystem Dynamics Investigation (GEDI), which has been developed for the International Space Station.