Adorable baby koala cuddles mom during surgery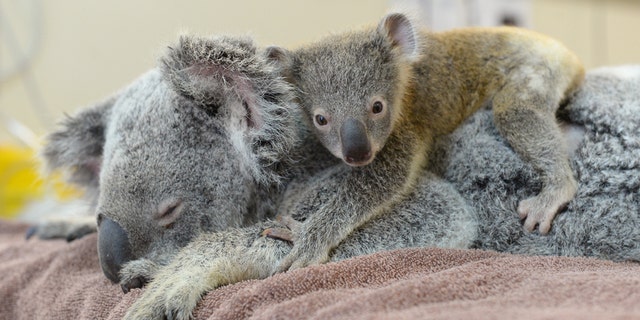 It's an image that could melt the coldest of hearts. Phantom the baby koala, or joey, clings to his mother while she undergoes surgery at the Australia Zoo Wildlife Hospital in Queensland, Australia.
In a Facebook post on June 9 Australia Zoo Wildlife Warriors explained that Phantom and his mother Lizzy were hit by a car west of Brisbane. While Phantom emerged from the ordeal unscathed, Lizzy underwent treatment for face trauma and a collapsed lung.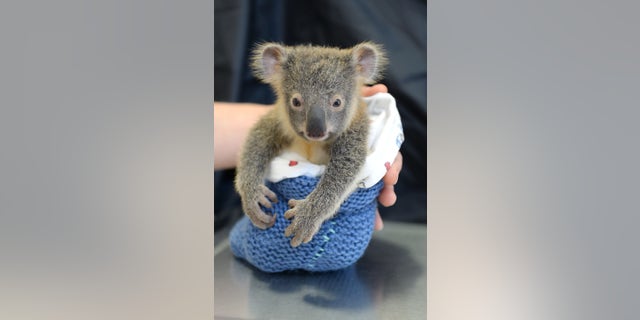 Related: Cute zoo babies
The good news is that Phantom's mom made it through her surgery. "Lizzy is now on antibiotics and is receiving plenty of TLC from the vet team and six-month old Phantom, who is too young to leave her side," explained Australia Zoo Wildlife Warriors, in its Facebook post.
Related: New York zoo welcomes tiny deer fawn
To date, more than 58,000 animals have been treated at the Australia Zoo Wildlife Hospital.